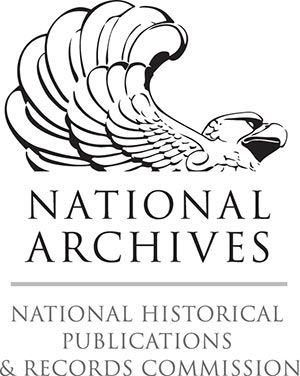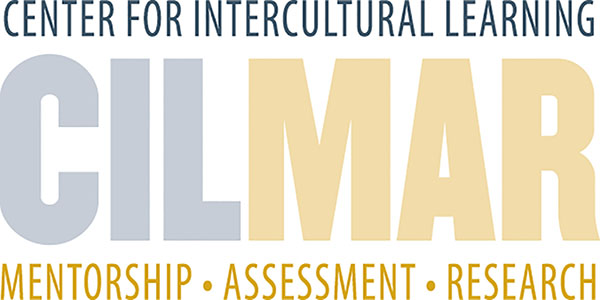 The Archives Leadership Institute @ Purdue University

The Archives Leadership Institute (ALI) is a program funded by the National Historical Publications and Records Commission (NHPRC), a statutory body affiliated with the National Archives and Records Administration (NARA). Purdue University is the host site for ALI for the years 2019-2021. ALI@Purdue offers advanced training for 20 archival leaders each year, providing the knowledge, tools, and community of practice to enable these leaders to effect positive change within the profession.
Announcing the Archives Leadership Institute 2019 Cohort!
After reviewing a strong pool of applications from throughout the U.S. and abroad, the Archives Leadership Institute at Purdue is pleased to announce the cohort for 2019, which will be held on June 9-15, 2019 at Purdue University West Lafayette campus. Five members of the ALI@Purdue team including the advisory board members reviewed each application and scored responses to questions relating to leadership and vision, ability to influence change in the archives profession, support for diversity, and commitment to professional service.
The following individuals have been selected to participate in 2019 ALI@Purdue:
Amy Moorman-Wartburg College
Andrew Cassidy-Amstutz-Library of Congress
Angela Stanley-Georgia Public Library Service
Angelica Bullock-Sisters of Charity of New York
Anna Trammell-Pacific Lutheran University
Annie Tang-Chapman University
Bethany Anderson-University of Virginia
Brigitte Billeaudeaux-University of Memphis
Catheryne Popovitch-Illinois State Archives
Curt Hanson-University of North Dakota
Derek Mosley-Auburn Avenue Research Library on African American Culture and History
Elena Perez-Lizano-State Archives of New Mexico
Kelsi Evans-Gay, Lesbian, Bisexual, Transgender Historical Society
Lauren White - University of Michigan
Melissa Coy-Utah Division of State History
Melissa Hernandez-Duran-Bentley Historical Library
Nora Zaldivar-MIT Lincoln Laboratory
Rebecca Giesbrecht- Library and Archives Canada
Tammi Kim-University of Nevada, Las Vegas
Tiffany Atwater Lee-Atlanta University Center
Congratulations, and many thanks to everyone who applied!
ALI@Purdue Contact Information: archivesleadershipinstitute@purdue.edu