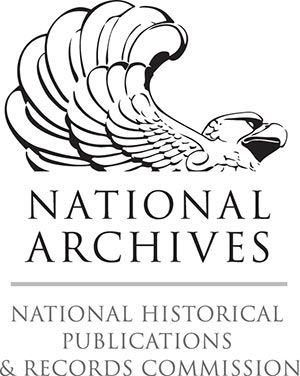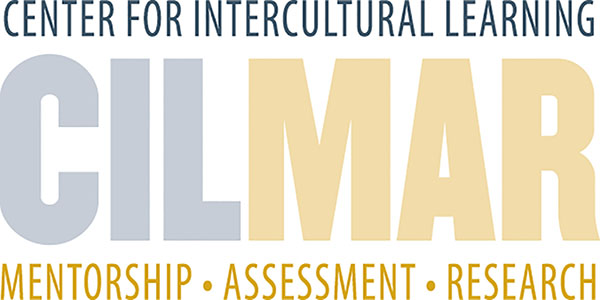 The Archives Leadership Institute @ Purdue University

Explore ALI@PURDUE

Call for Applicants:

2020 Archives Leadership Institute at Purdue University

"Leaders emerge according to their ability to carry out activities
that move the profession forward." (A*CENSUS, p. 408)
Are you passionate about the archives profession?
Are you looking for a way to expand your leadership skills?
Do you crave a challenge that will empower you to affect change?
Would you like to expand your peer network?
The Archives Leadership Institute (ALI) is a dynamic program that provides advanced leadership training and mentorship for 20 innovative archival leaders, giving them the knowledge and tools to transform the profession in practice, theory and attitude.
The ideal Archives Leadership Institute participant should have an established career foundation and be knowledgeable about current trends in archival theory and practice. He or she should exhibit exemplary leadership potential, have a record of commitment to professional service, possess a collaborative and innovative spirit, and support diversity. ALI participants should have the ability to influence change within the archival field.
Applications for the 2020 program are now open and will close on December 15, 2019. Participants selected as the 2020 Cohort will be notified in February 2020.
The 2020 Institute will be held May 24 - 30, 2020. The program will begin Sunday evening and finish by noon on the following Saturday. Participants must attend the entire Institute. The cost of the Institute is $800 and includes registration, lodging and meals, except for one dinner. The accommodation will be at the Hilton Garden Inn West Lafayette Wabash Landing. Two full tuition scholarships and eleven $250 tuition scholarships are available on need basis.
If you have any questions, please contact ALI@Purdue team at archivesleadershipinstitute@purdue.edu.
Archives Leadership Institute Alumni Reception Dinner and Workshop

2019 ALI@Purdue held its annual Archives Leadership Institute (ALI) Alumni Reception Dinner and Workshop on Sunday, August 4, 2019, in Austin, Texas, during the 2019 Annual Meeting of the Society of American Archivists. Seventy people, including ALI alumni from the previous cohorts, members of 2019 cohort, ALI@Purdue advisory board members and ALI@Purdue team members attended the event. Attendees experienced virtual reality (VR) simulations developed by the 2019 cohort members through VR headsets. A summary of the 2019 ALI@Purdue cohort assessment was also distributed during the event. Applications will open on September 1, 2019, for the 2020 ALI@Purdue event scheduled for May 24-30, 2020.
2019 ALI@Purdue

2019 ALI@Purdue took place between June 9 and 15 at Purdue University West Lafayette campus. Twenty participants of the 2019 ALI cohort along with the project team explored five Institute themes (i.e., Leadership and Management Issues in Archives, Strategic Planning & Communication for Archivists, Intercultural Competency & Diversity Skills Development, Technology Innovation & Skills for Archivists, and Advocacy for Archivists) and developed four virtual reality simulations to support leadership development in the field of archives. Each participant will deliver a professional development workshop sharing the knowledge and skills gained at ALI@Purdue and use the VR simulations developed during the Institute to further disseminate Institute content and outputs in the field. Furthermore, the simulations will be showcased at the ALI Alumni Dinner and Workshop event during the 2019 Annual Meeting of the Society of American Archivists in Austin, Texas on August 4th. Register for this event.
ALI@Purdue Contact Information: archivesleadershipinstitute@purdue.edu
Photos from the 2019 ALI@Purdue