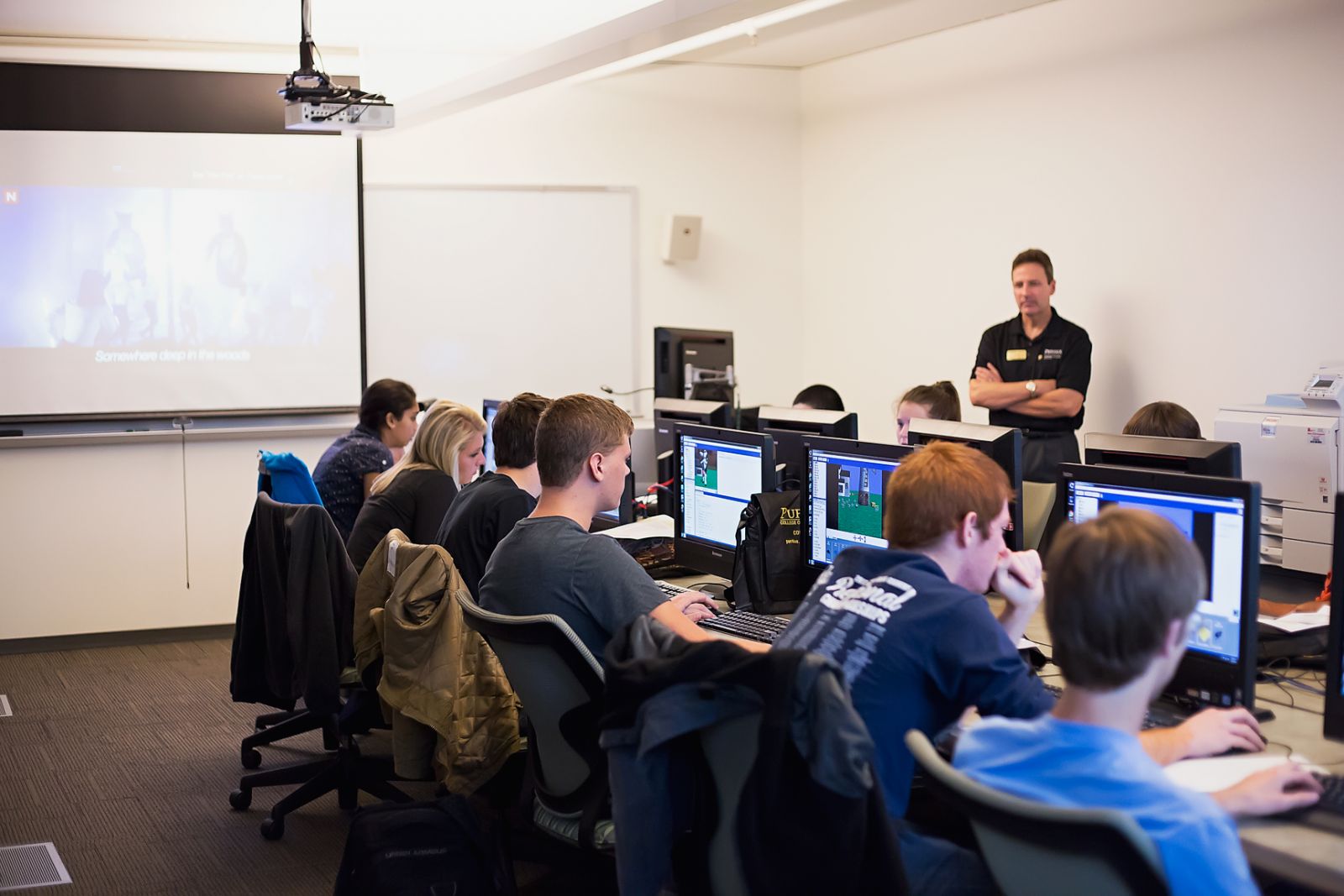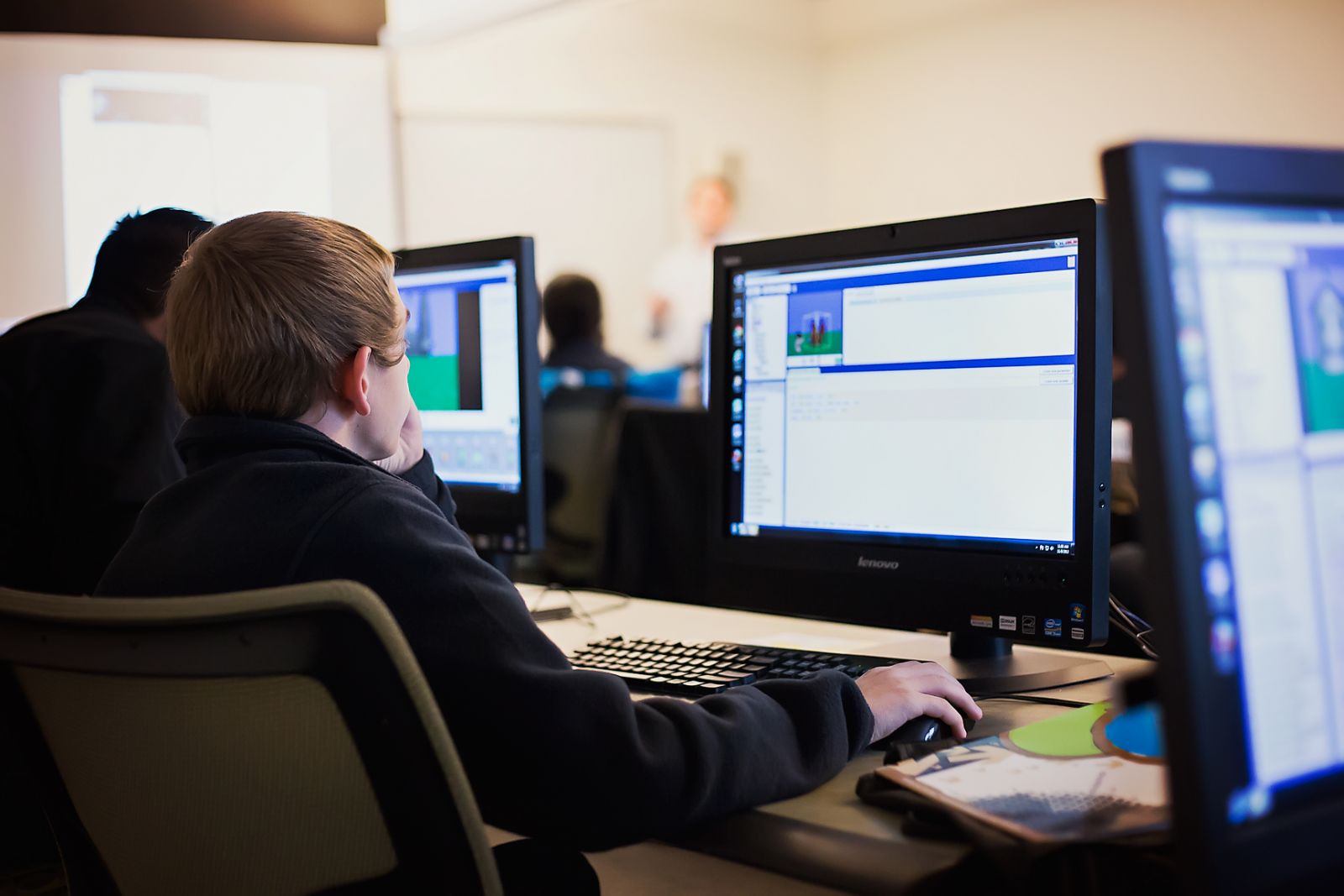 Day In College
For high school juniors & seniors and their parents.
DATE: Friday, November 4, 2016 (Contact Us for More Information)
Preview Purdue Polytechnic bachelor of science degree programs offered in Columbus:

Computer & Information Technology
Industrial Engineering Technology
Mechanical Engineering Technology
Organizational Leadership
Supply Chain Management Technology
Get a glimpse of what it's like to be a college student for a day
Participate in a series of interactive classes taught by Purdue faculty
Learn how college requirements differ from high school requirements
Learn about technology related internships and careers from local business and industry representatives
Meet current students
Juniors & seniors can sign up using the participation form available from their school counselor to participate in this fun-filled, technology packed school-day program. Parents are invited to attend.
RSVP: