From the world's tallest building to the remodeled kitchen down the block, all construction projects need leadership and management expertise. In Purdue's building construction management program, you'll gain skills that can have a positive effect on families, on a community and on the economy. You'll learn what it takes to successfully build all kinds of projects, from idea to completion.
You and your classmates will work together on projects that touch on all aspects of a construction project. You'll combine that with classes that focus on leadership skills and industry insights.
Find out more about the Building Construction Management Minor.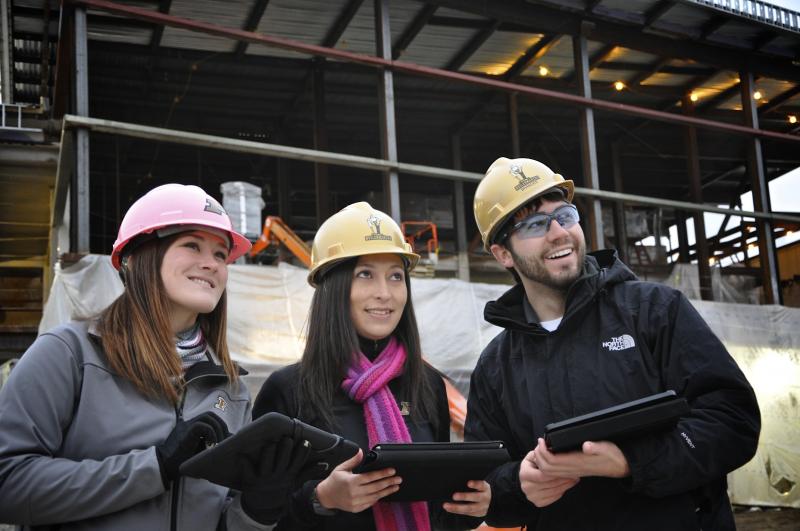 Special features
Take classes that offer hands-on experience in both field and office work
Learn from professors who have extensive experience in all areas of the construction industry
Gain valuable experience as you complete 800 hours of on-site construction work as part of your graduation requirements
Take advantage of the program's contacts within the industry during career fairs and special events on campus
Utilize the program's stellar reputation and coursework to provide greater chances at employment after graduation
Share your knowledge (and learn more yourself) on study abroad excursions