Grid Efficiency Lab (GEL)
Solving Global Energy Challenges through Partnerships
NEWS
A new study investigates performance variations of consumer appliances under varying voltage conditions. The findings will help examining  the benefits  of Volt/var control  projects implemented by electric utilities around the World.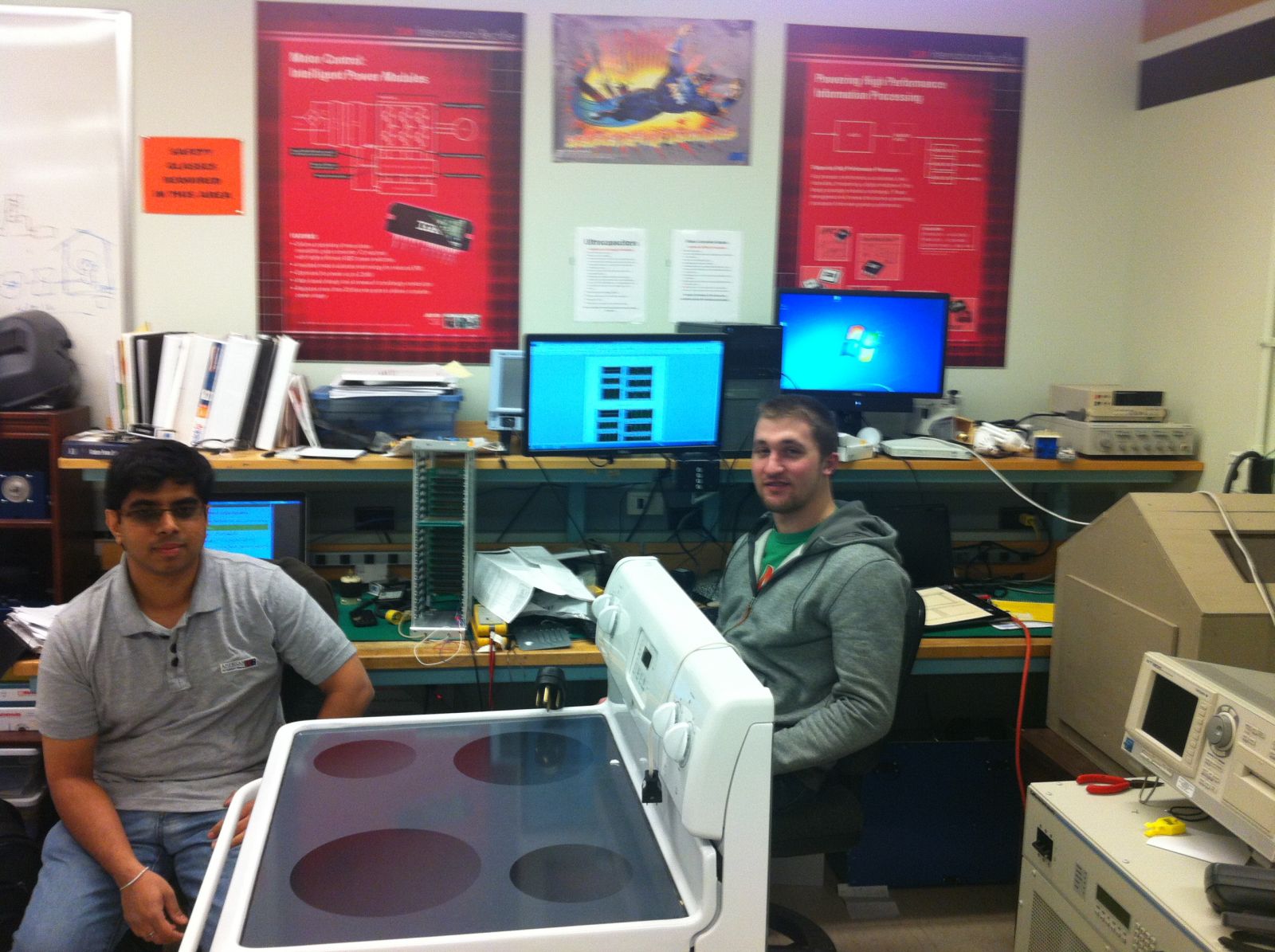 MISSION
Improve energy efficiency of electrical power distribution networks and to promote sustainable generation and consumption.
Features
• Grid tower (Red, Yellow, Green), • Smart meter networks with remote controlled loads, • Command center and communications, • Smart appliances hardware, • Home display units and in-house controllers, • Energy and cost portals for consumers, • Software tools for appliance level load shifting feedback, • Renewable energy and vehicle-to-grid (V2G) integration, • Power electronics based hardware development and communication technology integration, • Consumer behavior studies and feedback program design, • Residential consumption simulator for public understanding (an interactive demonstration to show the benefit consumer behavior changes under time of the day use rate structures in 5 minutes), • Ability to simulate and demonstrate real world smart meter network projects with real world devices, • RESY-PMC Smart Grid simulator for operational control training and research


Microgrid Simulator with AMI
NREL's Energy Systems Integration Facility
Visit http://www.nrel.gov/esi/esif.html and watch videos.  The mission of Labs 1, 2, and 3 align with the mission of SMIL and PEDAL labs.