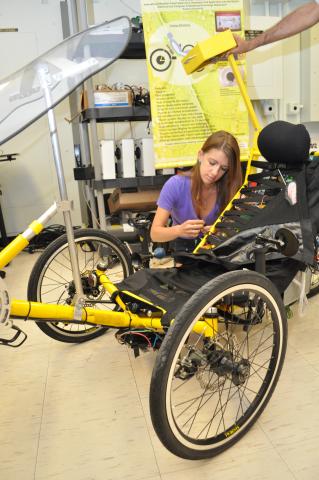 Helping to Solve Global Energy Challenges with Global Partners

State of the art, industry sponsored, application oriented power electronics hardware development and testing facility for research  in DC-DC converter, motor drives, ultracapacitor integration, and education. 
 

Efficient Power Conversion (EPC) company from El-Segundo, CA is our new industry partner in the motor drives area. EPC is a global leader in Gallium Nitride (sGaN) transistors.  We have developed a PCB for EPC's eGaN FETs.