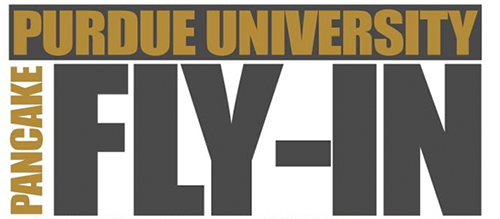 Join us for the 2014 Purdue University Pancake Breakfast Fly-In ($5/person).
The Pancake Fly-In is an annual event hosted by the Aviation Technology student organizations. It draws visitors from across the Midwest, many of whom fly in to the Purdue Airport for breakfast and to spend the day with aviation enthusiasts. It's a great chance for our community to see the Purdue Aviaiton fleet of aircraft, and get an introduction to aviation as an industry.
The Purdue Aviation fleet will be on display with students in all three aviation academic majors to share with the community about their majors and aviation as a profession.