3D Printing Summer Camp for High School Students
Monday, June 11, 2018 - 9:00am
to
Friday, June 15, 2018 - 12:00pm
Monday, June 11, 2018 - 9:00am to Friday, June 15, 2018 - 12:00pm
Add to Calendar
Purdue Polytechnic Anderson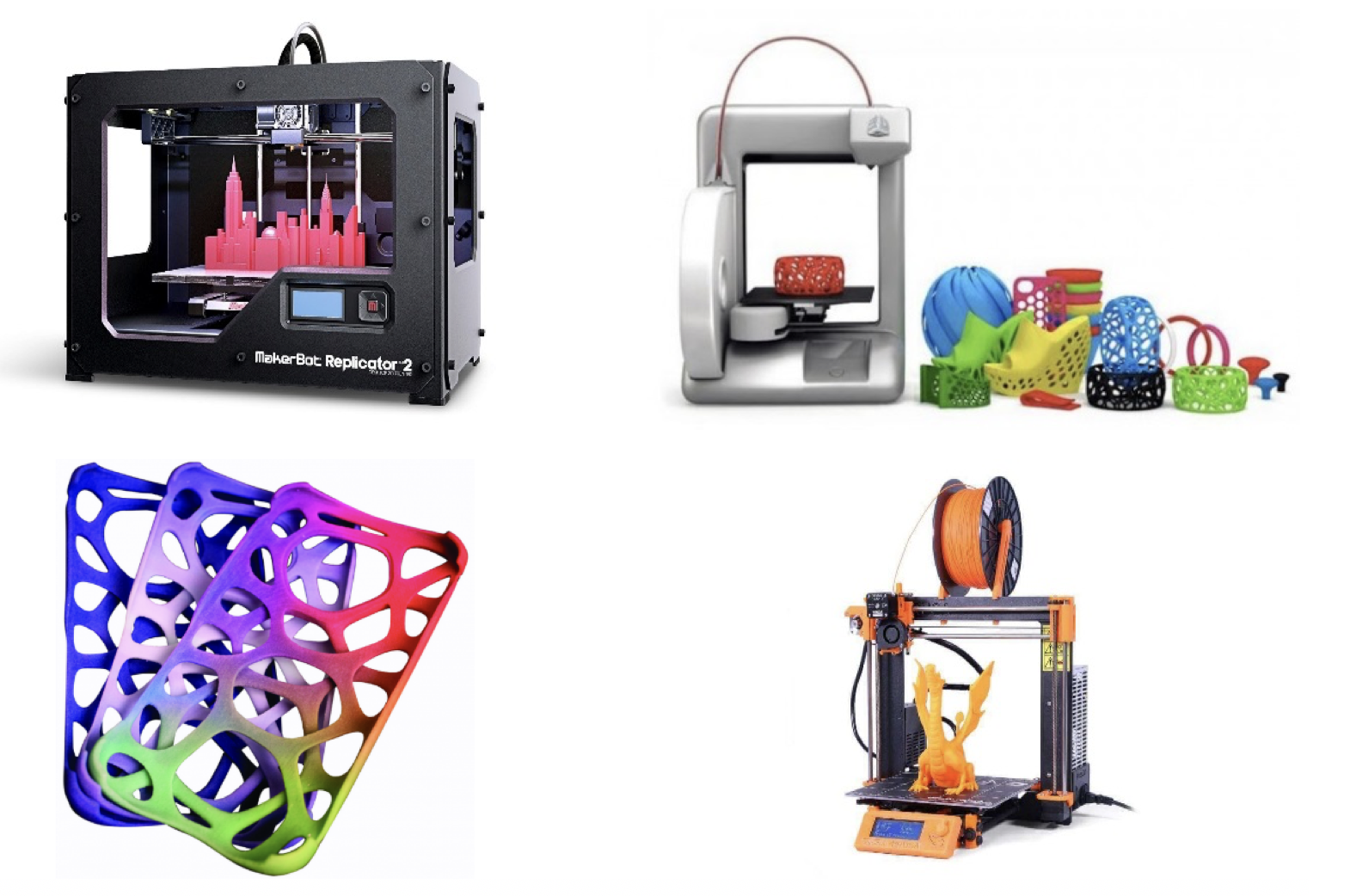 Cost $400* (fee may be paid in two installments)
This 5-day course covers many features of 3D Printing.
Students will learn a basic understanding of the innovation of 3D printing, how 3D printers work, what are the different types of printers and materials, troubleshooting, and more.
Participants will build & setup their very own 3D Printer and learn basic software to successfully use it as well as common troubleshooting tips.
At the end of the workshop, participants will take home their 3D printer, the appropriate software, and a roll of filament!
Registration is open to high school students who will be entering grades 9-12 and seats are limited to the first 20 who sign up.
*Participants are encouraged to bring a laptop as software will be downloaded onto personal computers. Registration fee covers course content, 3D printer, software, & accessories. Registration fee can be made in two installments.