Digital Light by Alvy Ray Smith
Monday, November 4, 2013 - 7:00pm
Monday, November 4, 2013 - 7:00pm
Add to Calendar
Physics Building, Room 114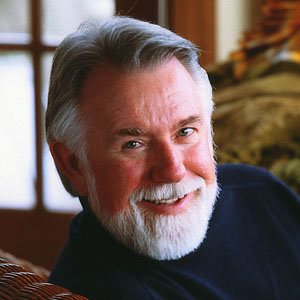 Alvy Ray Smith is an original pioneer of computer graphics technology. With Richard Shoup at Xerox Parc in 1974, he worked on SuperPaint, one of the first digital paint programs.
He is credited with the invention of the HSV color space, which is still the most intuitive and widely used color space for computer graphics artists.
He collaborated on the Renderman 3D rendering software while working at Lucasfilm, and he co-founded Pixar with Ed Catmull.
He has been recognized for his work and inventions in the fields of compositing, digital painting, and both 2D and 3D animation. Among his long list of accolades and accomplishments are two Scientific and Engineering Awards from the Academy of Motion Picture Arts and Sciences.
Smith earned his PhD in computer science from Stanford University in 1970, and he has taught at New York University, the University of California at Berkeley, and New York Institute of Technology.
(Photo by Kathleen King)