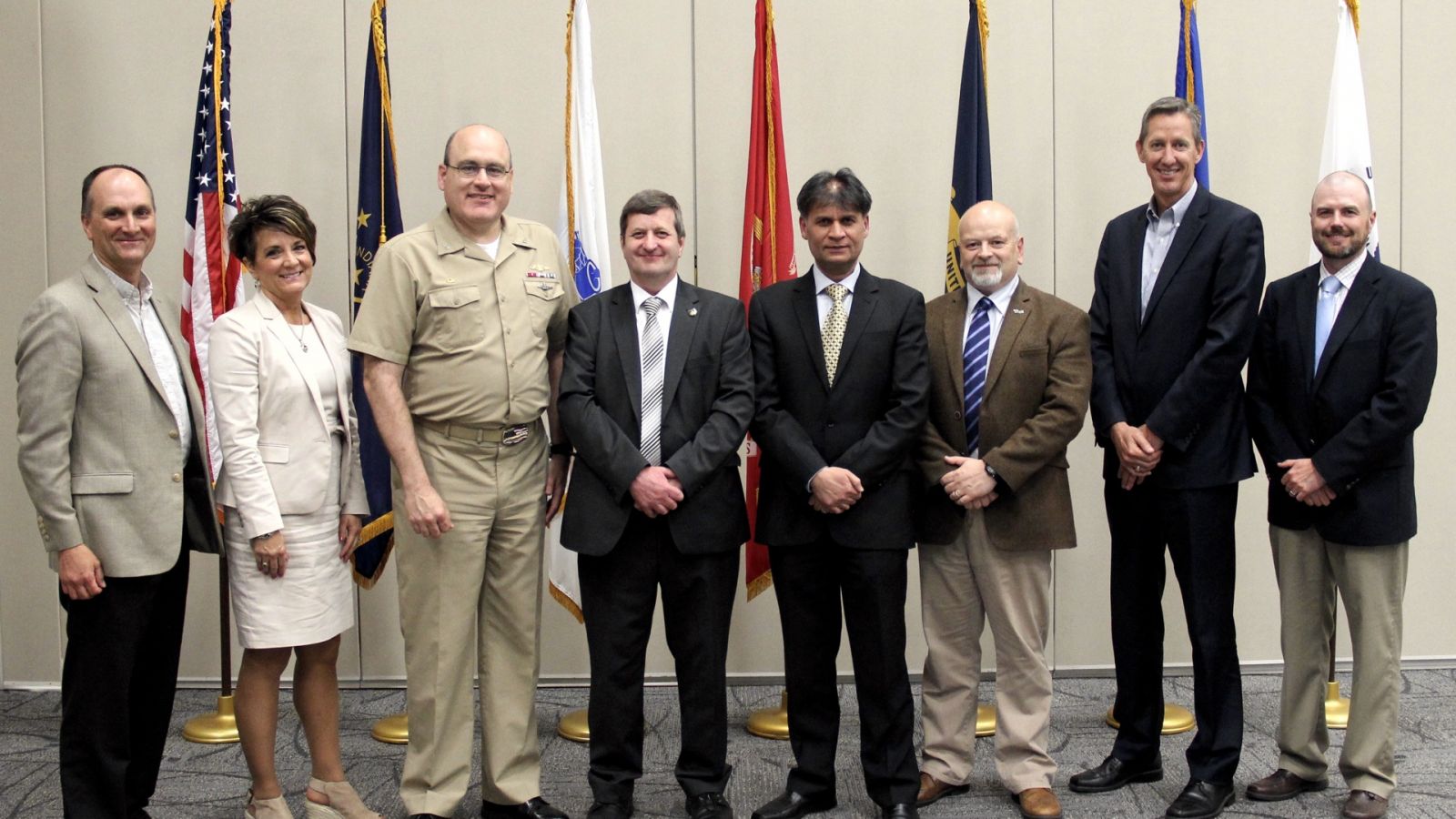 Naval Surface Warfare Center, Crane Division (NSWC Crane) announced a new master's degree program in Expeditionary Warfare Systems Engineering and Technology will be offered at the WestGate Academy Conference and Training Center in Crane, Indiana. The 20-course program will include course modules on electro-optics, weapon systems design, ballistics, ground mobility platforms, communications, electronic warfare, modeling and simulation, and military autonomous vehicles.
The site is home to courses, seminars, and workshops offered by Purdue Polytechnic, including a total of four courses for fiscal year 2019. WestGate @ Crane is also the first Indiana site for CareerMakers, a workforce development facilitator which helps businesses develop and maintain the workforces they need.
See the full Naval Sea Systems Command news release.
Additional information: