CYBER APPRENTICESHIPS

Earn your degree while you work. Employers hiring nationwide.
P-CAP: Where employment and education meet.

You don't have to choose between going back to school and getting a job. Welcome to the next generation of distance learning.
In the Purdue Cyber Apprenticeship Program, you work for an employer that pays for your education while you gain paid industry experience and training. When you complete the program, you will have earned either an associate degree in IT or a Bachelor of Science degree in cybersecurity from Purdue Global*, and you will have opportunities to sit for various industry recognized certifications, earn other specialty certificates, and get a Purdue Leadership Academy certificate—all without student debt and while you've been earning a paycheck.
How It Works

P-CAP is a paradigm shift in education, addressing the needs of employers and adult learners. Currently there are three ways to access education and training – through a university (or community college), online, or an apprenticeship. The P-CAP program blends these three models together, creating a new way to earn-and-learn for the 21st century.
With Purdue Global, earn an online college education from a prestigious university without student debt.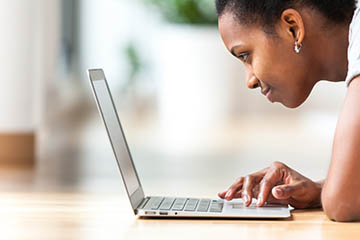 Access your Purdue Global courses remotely so you can work with your preferred employer anywhere in the nation.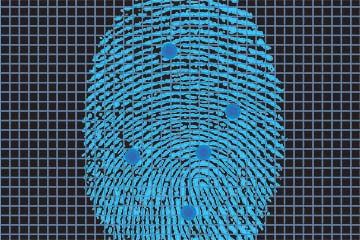 Apprentice with an employer who pays for your Purdue Global tuition and jumpstarts your career.
If you want to a hire cybersecurity expert…

Become an integral part of the Purdue Cyber Apprenticeship Program
When you participate in the Purdue Cyber Apprenticeship Program, you ensure your employees have the education and certifications your organization's most sensitive department requires.
If you want to become a cybersecurity expert...

Join the Purdue Cyber Apprenticeship Program
When you participate in the Purdue Cyber Apprenticeship Program, Purdue's network of employers pays for your college degree. You'll earn a salary while you earn your cybersecurity degree from Purdue Global!
P-CAP Partners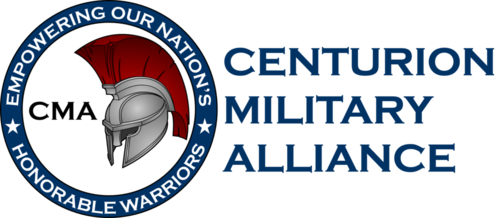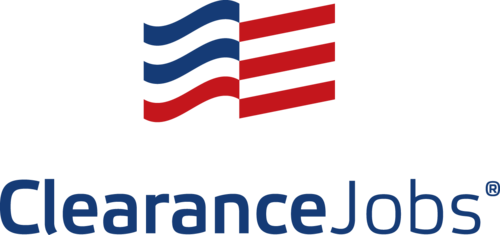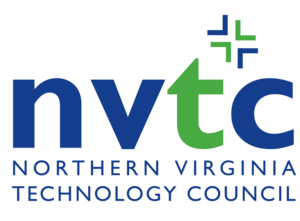 "Both industry and government have a critical need for cybersecurity experts...We built a multifaceted apprenticeship pipeline that unites industry, government and education in a coordinated effort to develop a highly qualified cybersecurity workforce."
— Geanie Umberger,
clinical professor and executive director of P-CAP
*The educational component of the P-CAP program, including both associate and bachelor's degrees, is offered by Purdue University Global. These degrees are not affiliated with the cybersecurity degree offered by Purdue Polytechnic Institute's Department of Computer and Information Technology at Purdue University's main campus in West Lafayette, Indiana.