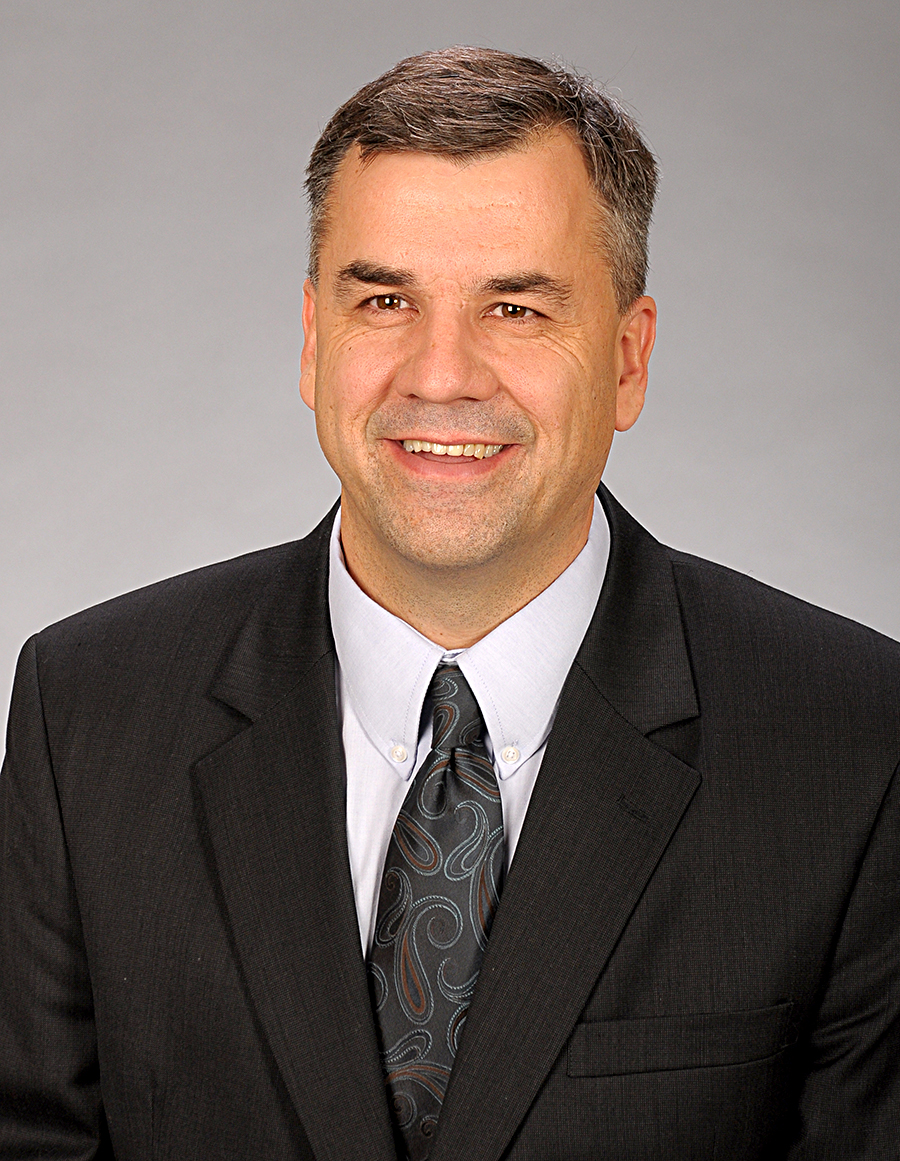 I am honored to serve the School of Construction Management Technology as the new head. I am looking forward to working closely with the faculty and staff to produce a strong workforce of construction professionals, strengthen our partnerships with the construction industry, and continue our contributions to advancing the practice through research. We have an impressive set of industry partners and alumni, and I look forward to meeting all of you and working with you to help advance our program and the industry. It's an exciting time to be part of the Purdue BCM program!
Our students are going lots of places, figuratively and literally! We have teams from student organizations honing their technical, interpersonal and teamwork skills through student competitions and other activities: ASC school competitions in Chicago, NECA in Washington D.C., ABC in Las Vegas and MCAA in Memphis. We have three study abroad opportunities coming up, allowing our students to broaden their perspective through study in Costa Rica, Ireland and China. Finally, it's good to see that the job market is turning around, and we are seeing good job opportunities for our graduates.
As the construction industry heats up, we need to make sure prospective high school students know what the construction industry has to offer and how BCM can prepare them for a career in the industry. If you have an opportunity to talk with high school students and would like information about the BCM program to provide to them, please contact Dawn and she can get you that information. We also plan to host recruitment events in Chicago and Indianapolis this spring to talk with the best and brightest from around the area.
It's always good to hear from alumni and our industry partners. Please feel free to drop us a line or stop by when you are in West Lafayette.
Boiler Up!