Discovering Opportunities in Technology

Discover why women are pursuing degrees and career options in the Purdue Polytechnic Institute!
Available to 11th graders only.

Participate in:
Hands-on lab activities
Academic break-out sessions
Social activities with members of the Women in Technology (WiT) student organization
Camp Dates

DOiT! is scheduled for March 2 - 4, 2017.
Cost and Accommodations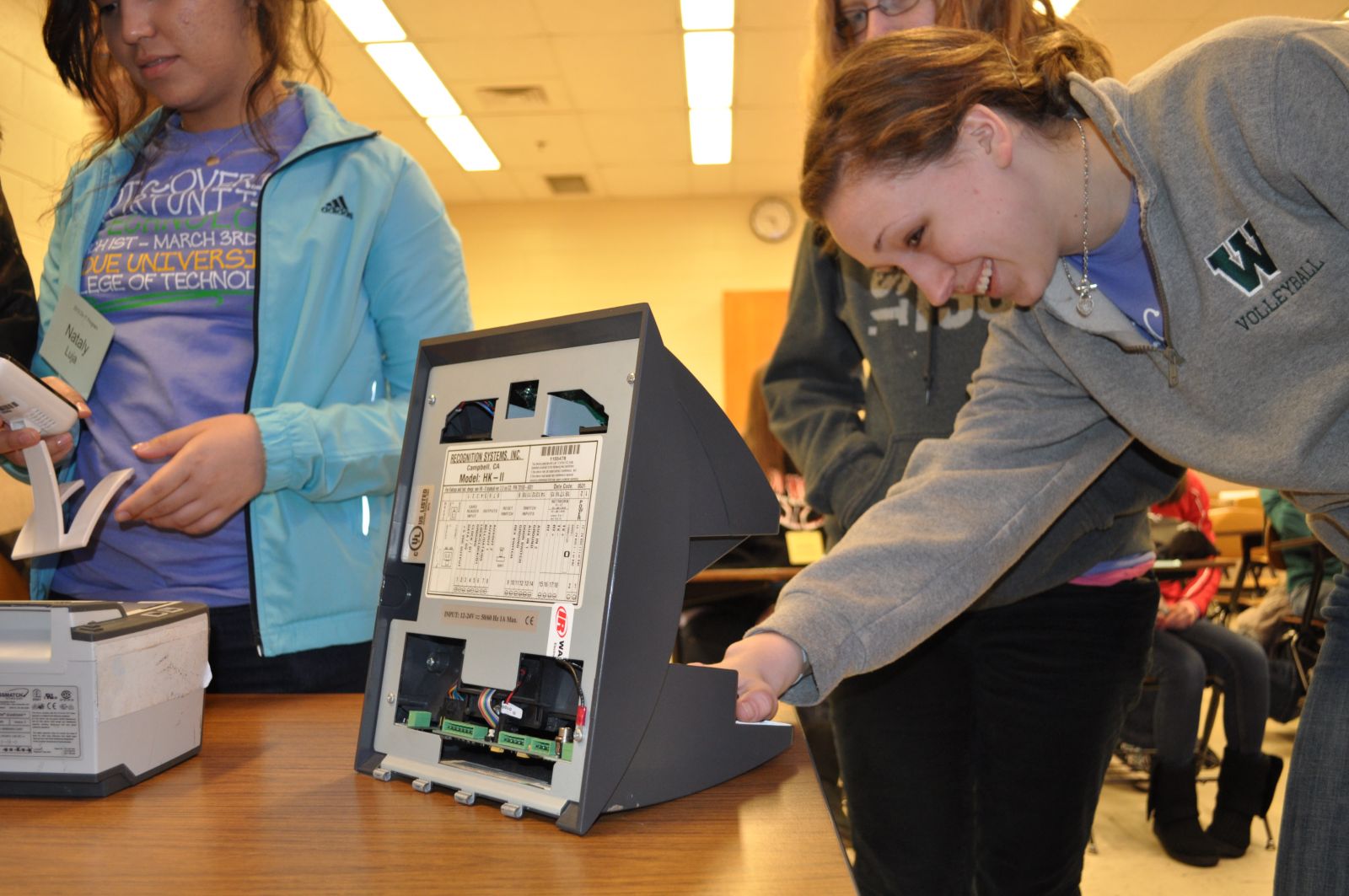 $125 per person, including a two-night stay at the Purdue Union Club Hotel, all meals, and activities.
Scholarship assistance is available for those with financial need.
Schedule

Check-in begins Thursday, March 2, at 1 p.m.
A full schedule will be emailed to students registered to attend.
Questions?

About the program and scholarships
​Contact Danita Dolly
Associate Director of Retention and Diversity
765-496-0096
techrecruit@purdue.edu
Application