Technology Expanding All Minds (TEAM) Virtual Camp

A virtual camp for rising 8th through 12th grade students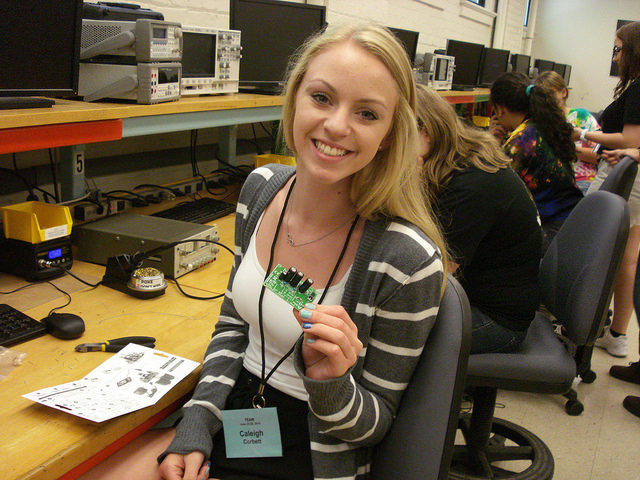 Join other tech-focused students in our virtual camp designed to expand your experience in technology! The TEAM camp is designed for students entering 8th through 12th grades. You will receive an activity kit that will give you hands-on experiences while you interact virtually with our expert faculty members in aviation, engineering technologies, construction management, computing and graphics, and technology management. We'll also teach you about the Purdue Admissions process and what it takes to be prepared to become a Boilermaker. Our current students will discuss their experiences so that you can find your fit here at Purdue Polytechnic!
Camp Dates

June 28-30, 2021 with activities starting at 2:30pm Eastern Time (3 hours per day)
Cost

$75 per person, including shipped activity kits prior to the start of the camp and a t-shirt.
A reduced registration fee is available for eligible students. Please contact Cathy or Ryne for eligibility details.
Registration

Registration for TEAM 2021 is now closed.
Questions?

Contact Cathy Pullings
765-496-6164
cpulling@purdue.edu
or
Ryne Kerchner
765-494-2331
rkerchne@purdue.edu
The camp is hosted by Purdue Polytechnic Institute office of Recruitment, Retention, and diversity.