The Purdue University Cybersecurity Camp is the only residential GenCyber student program in the state of Indiana and the surrounding Midwestern states created for girls entering 9th - 12th grades.
The Cybersecurity Camp's foundational courses (Programming, Cybersecurity, and Networking) allows girls to explore an interest in cybersecurity through topics such as Cybersecurity First Principles, ethics, and online safety.
In addition, the girls will also attend eight cybersecurity electives:
High Tech Crime Unit
Wireless Security
Mobile Forensics
Catching Phish
Robotics
The Cybercriminal
Ethical Hacking
Networking
Camp Dates

Future camp dates are not yet available.
Cost and Accommodations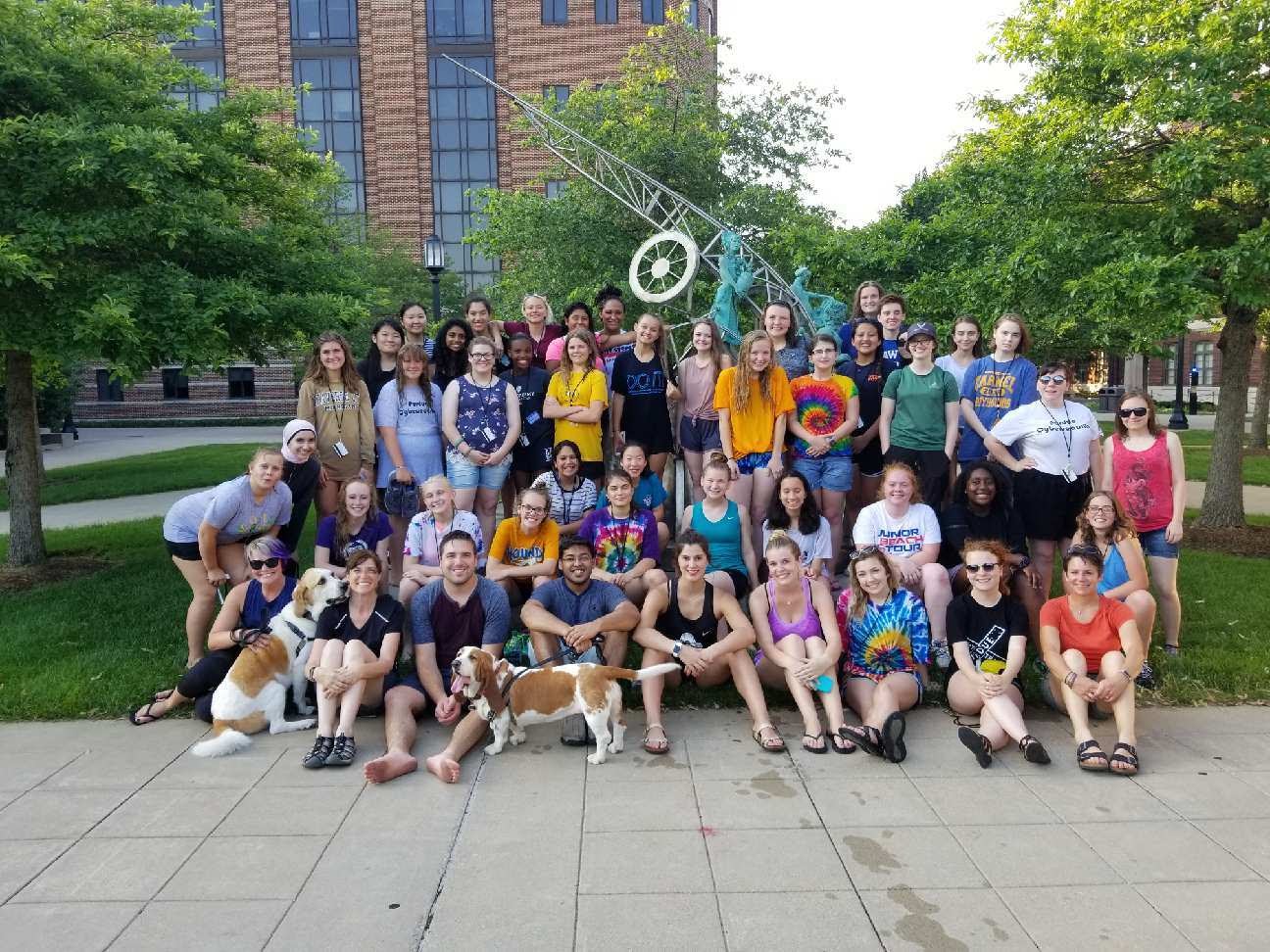 The Purdue Cybersecurity Camp is FREE to all accepted female students. Space is limited to 40 students, and this is a residential camp. Students will be required to stay on-campus - no exceptions.
Application

The application for the Purdue Cybersecurity Camp 2022 is now closed.
Questions?

About registration
Amanda Johnson
Lead Event Planner, Purdue Conferences
john2145@purdue.edu
About the program
Dr. Tahir M. Khan
Clinical Assistant Professor
Dr. Dawn Laux
Clinical Associate Professor and Associate Department Head
We want you to leave with a sense of awareness of cyber security issues and an appreciation for its impact on the individual and society at large. Overall, the Purdue University Cybersecurity Camp is dedicated to increasing awareness and interest in cyber security careers as well as increasing diversity within the cyber security field.