Alumni and Friends

Alumni Update

The Richmond High School Alumni Association recently received a gift of $10,000 for a scholarship for students reserved for Richmond High School graduates planning to attend...
Distinguished alumni of the Purdue Polytechnic Institute and College of Technology will be honored in ceremonies today (April 21). Les Abend, Rodrick Glass and Steven...
Published:
April 21, 2017
Friends Update

Once Jim Remick joined the Purdue Technology Dean's Council in 1990, his support of the Purdue Polytechnic Institute became continuous, even though he passed away in...
Published:
March 22, 2018
Gary Bertoline, dean and distinguished professor in the Purdue Polytechnic Institute, and his wife Ada recognized a need for financial aid for students in the college. The...
Published:
January 31, 2018
UPDATE YOUR INFO

New job? New address? New baby? Keep us posted on what's happening in your life. Submit your updates to the Polytechnic Office of Advancement using the form to the right.
ADVANCEMENT OFFICE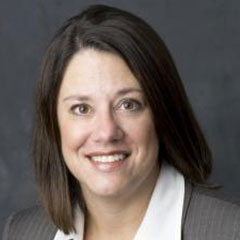 Shari Schrader

Chief Development Officer
sjschrader@prf.org
765-494-7967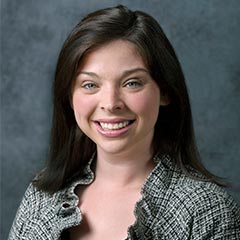 Marie Clifford

Manager of Alumni Relations & and Special Events
meclifford@prf.org
765-494-0887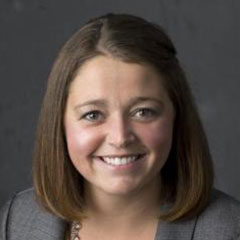 Beth Helton

Manager of Development Operations and Donor Stewardship
behelton@prf.org
765-494-2734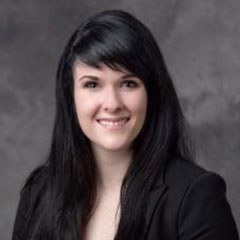 Courtney Wilson

Administrative Assistant
cnwilson@prf.org
765-494-7967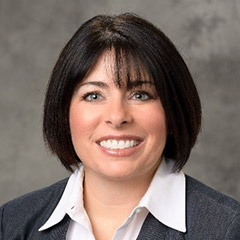 Tammy J. Maynard

Director of Development​
tjmaynard@prf.org
765-494-0885