PURDUE POLYTECHNIC DATA DASHBOARD

We can't introduce you to every one of our dynamic, inventive students who make the Polytechnic
a unique college of innovative technology, so we'll break things down by the numbers:
Student-Faculty Ratio

23:1
Student Organizations

60+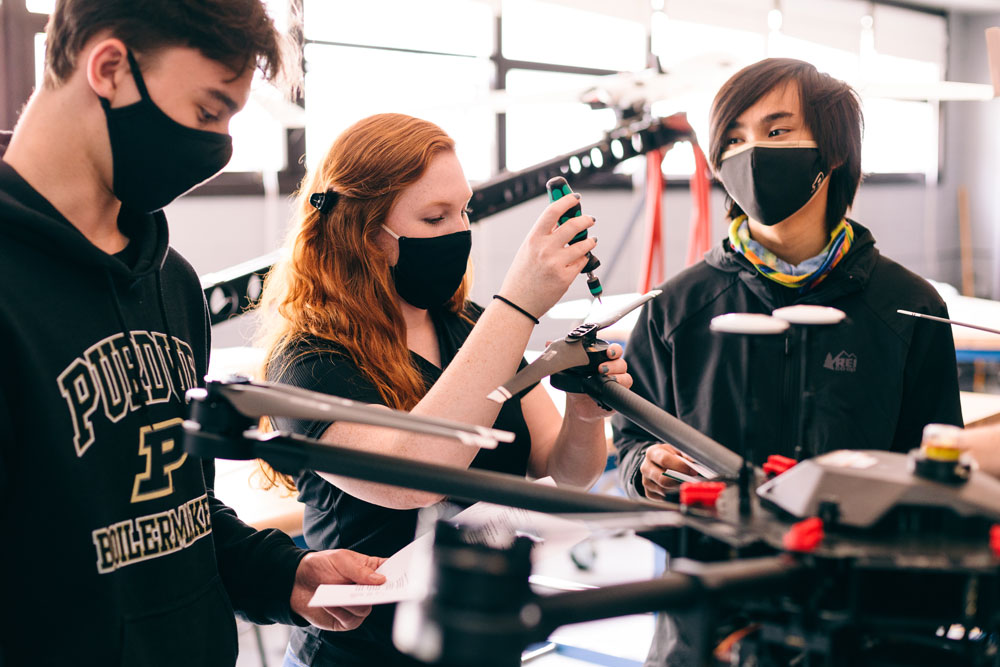 College Enrollment

5,604
Undergraduate: 4,656 (83%)
Graduate: 948 (17%)
Male: 4,313 (77%)
Female: 1,291 (23%)
Enrollment by Race/Ethnicity

Fall 2022 Polytechnic West Lafayette Enrollment
3.64
Average High
School GPA

27.4
Average ACT
Composite Score

Ethnicity

Minority student enrollment in the Polytechnic has increased by 33% since 2013.

15% Underrepresented Minority (URM)

85% Non Underrepresented Minority
Residence


12% International

46% Out of State

42% In-State (Indiana)
Gender

Female student enrollment in the Polytechnic has increased by 67% since 2013.

24% Female

76% Male
Fall 2022 West Lafayette New Beginners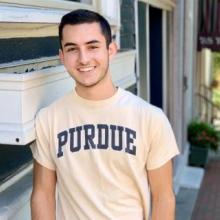 The extensive amount of collaboration with my peers in the Polytechnic has given me the skills to communicate effectively and work well with other team members.
Peter DeNatale
Account Manager at Able Aerospace Services at Textron Aviation
Sought-After Employees

Polytechnic students graduate with the technical abilities and interpersonal skills that make them highly desirable to employers.
Here are just a few of the companies that have hired our graduates:
Amazon.com, Inc.
ArcelorMittal
Bastian Solutions
The Boeing Company
Caterpillar Inc.
Cummins Inc.
Endeavor Air
Gulfstream Aerospace Corporation
Lawrence Livermore National Laboratory
Lockheed Martin Corporation
PepsiCo, Inc.
The Raytheon Company
Salesforce.com, Inc.
Purdue CCO Data Dashboard