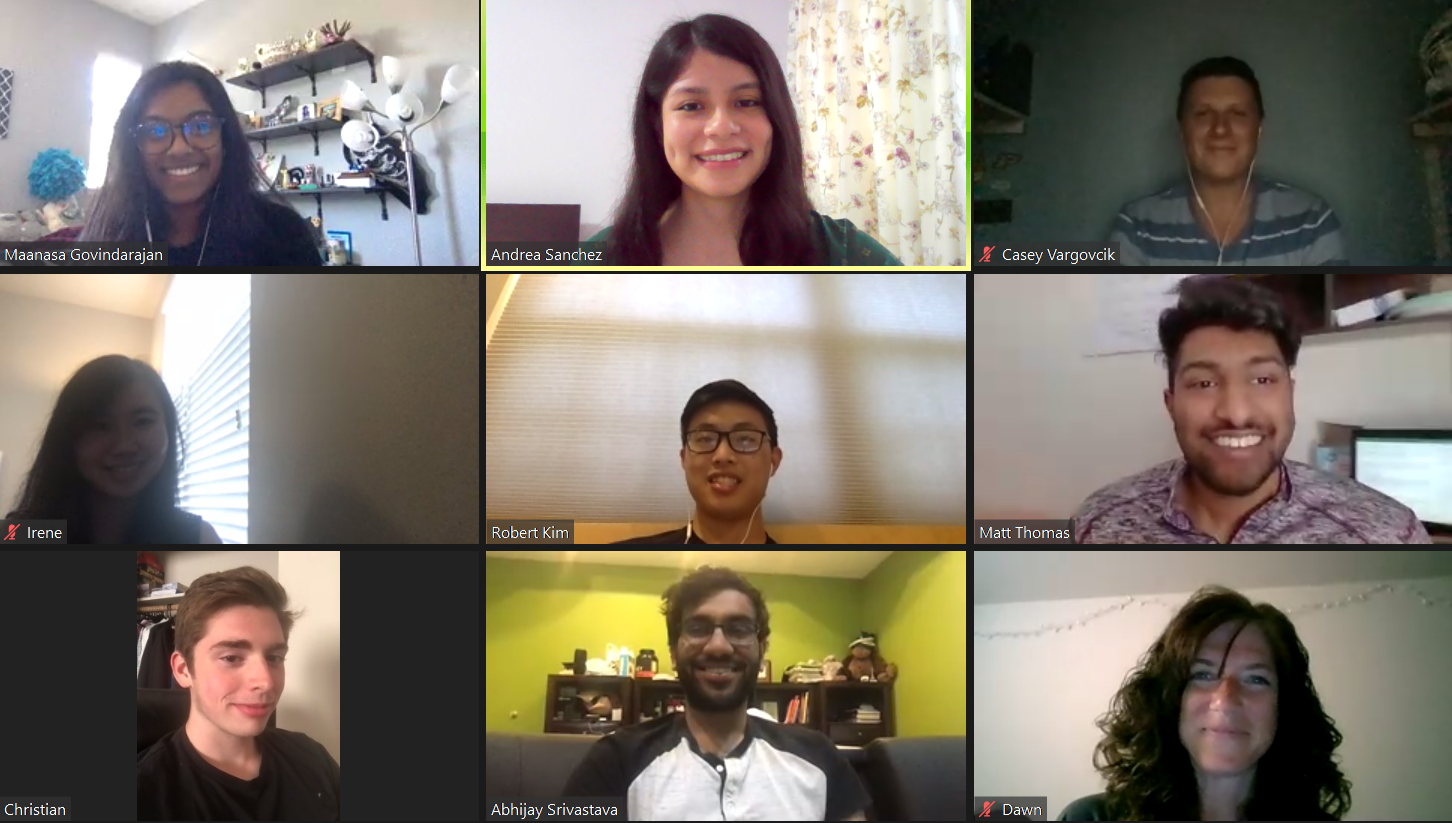 The CIT Student Council is a student-run organization representing the needs of students inside the CIT department of the Polytechnic. The council maintains constant communication with faculty on ways to provide students with helpful resources, community events and ultimately to enhance the CIT student experience. CIT Council address to students on 9/10/2019:
Dear fellow CIT Students,
My name is Andrea Sanchez, your Student Council President. I would like to welcome every student who is joining our department. The CIT community is full of people who love technology, problem solving, and challenges. The Student Council represents everyone's voice and it is an open space that you can be part of through its committees.
If you are looking for a place to contribute to your community or a place to express your ideas, the council is for that. As a council, our mission is to give students a balanced life with social events, community impact events and professional development events. These three components represent the student council committees. Each with a mission that leads to a fun CIT experience.
A new year full of success awaits us
I wish you all the best and boiler up!
Sincerely,
Andrea Sanchez
CIT Student Council President

Every year we host the CIT Career fair! Last year we had over 70 companies and 650 students that participated!
Learn more at: ​polytechnic.purdue.edu/computing-career-fair/students
CIT Student Council is actively engaged in helping volunteers set-up and organize the event. Communicating often with recruiters from top companies such as Cisco, Dell, Ford, 3M and more. Want to learn more? Contact ​purduecitcouncil@purdue.edu
Visit our new website: https://purduecitcouncil.com/