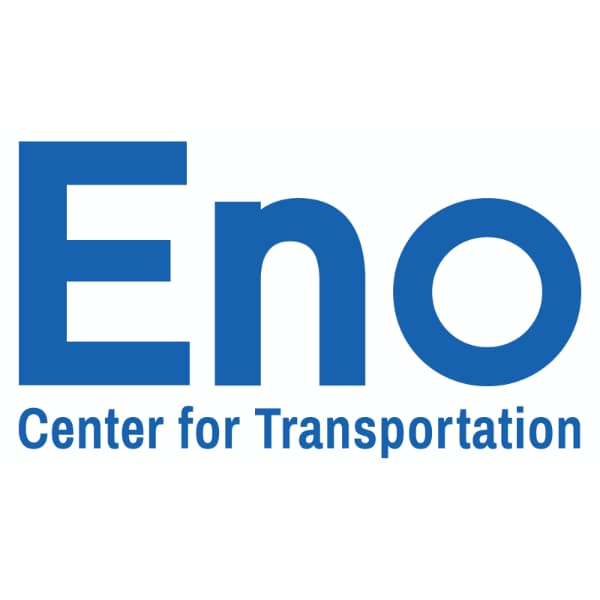 Caroline Marete, a doctoral student researching airport sustainability in Purdue Polytechnic's School of Aviation and Transportation Technology, was selected by the nonprofit Eno Center for Transportation as the recipient of the 2021 Thomas J. O'Bryant Fellowship.
Eno provides transportation industry leaders with research on policy issues. The fellowship provides a professional development opportunity for aspiring transportation specialists who wish to gain in-depth knowledge of transportation policy.
"My doctoral advisor recommended that I apply for Eno's Future Leaders Development Conference because she had previous students participate in the conference and spoke highly of it," said Marete. "I'm looking forward to learning more about transportation policy. I want to be involved in the decision-making process of the development and implementation of policies, either in aviation or the transportation industry in general. I don't want to do write ups that just live somewhere in the library, but instead be an active part of the policy-making process."
See the full Eno Center for Transportation article by Madeline Gorman.
Additional information