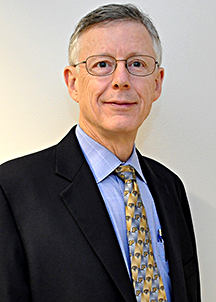 Ken Burbank, head of the School of Engineering Technology, is the first profile in a new monthly feature from the Office of the Provost about department heads across campus.
Burbank says, "Purdue is nationally recognized for its strong engineering technology and engineering programs, and the complementary nature of these two types of academic programs is a great asset to Indiana and the nation. I am glad to be here at this time, when more doors are being opened for more students."
Read about Burbank's involvement on the national level to provide more opportunities and recognition to engineering technology graduates.