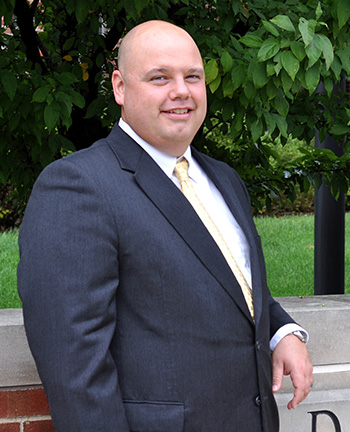 The Purdue University Board of Trustees on Friday (Aug. 26) approved three named professorships and a distinguished professorship, including Nathan Hartman as the Dauch Family Endowed Professor in Advanced Manufacturing.
Hartman is a professor and associate head of the Department of Computer Graphics Technology and director of the Purdue Product Lifecycle Management Center of Excellence.
Read the full Purdue News Service announcement.