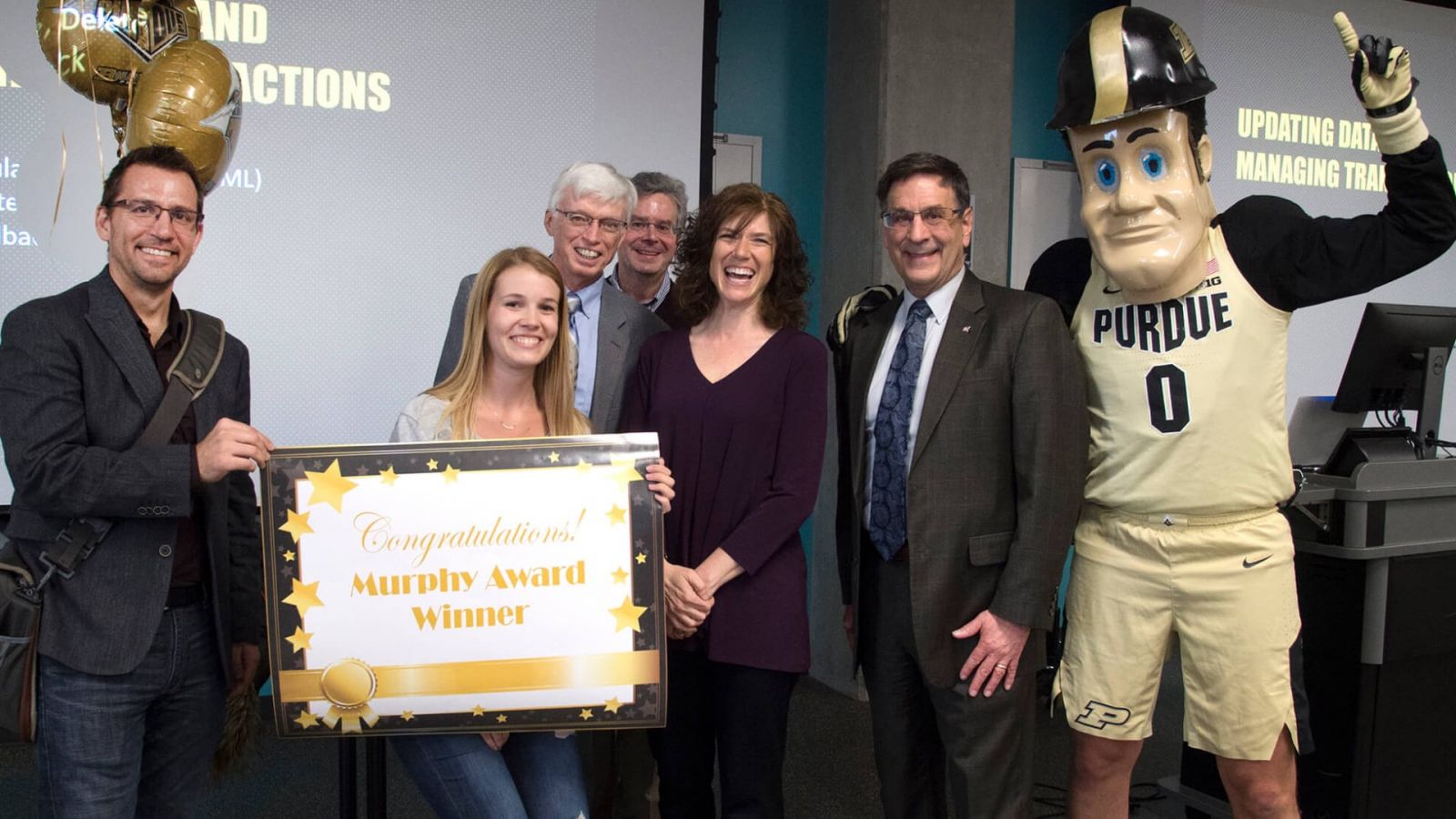 Dawn Laux, associate department head and clinical associate professor in the Department of Computer and Information Technology, has been named a recipient of the 2019 Outstanding Undergraduate Teaching Award in Memory of Charles B. Murphy.
The award, named for history professor who taught at Purdue from 1927 to 1970, is Purdue University's highest honor for undergraduate teaching. It includes a cash award and induction into Purdue's Teaching Academy, which provides leadership for the improvement of undergraduate, graduate and outreach teaching.
See the full Purdue News article.
Additional information: