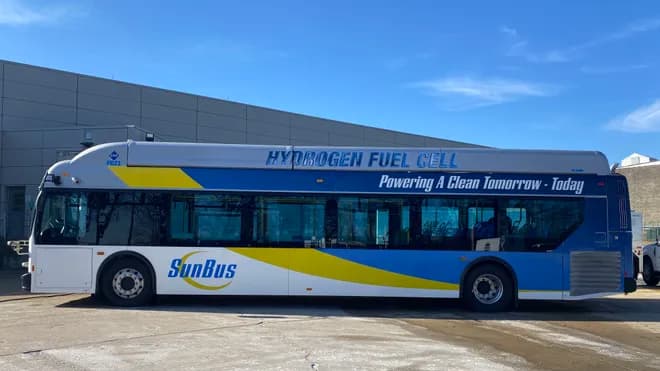 Hydrogen might fuel the next generation of public transportation in Indianapolis. In late February, IndyGo tested a hydrogen fuel cell electric bus borrowed from a California transit agency. It's part of their quest to determine how to power buses that will eventually replace current diesel-powered busses.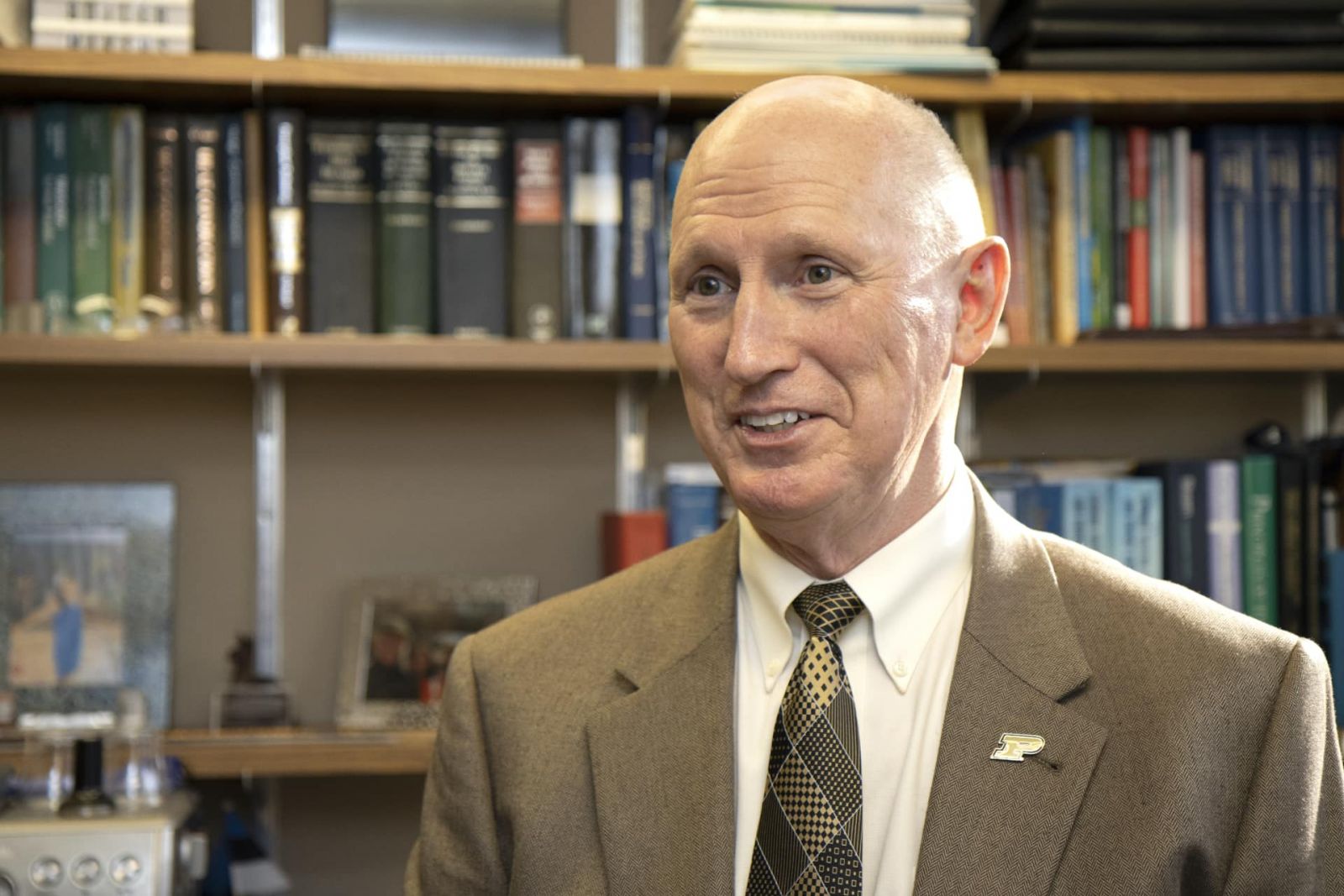 In a hydrogen fuel cell, hydrogen and oxygen atoms react to produce electricity. It's a far more efficient, energy-dense process than a typical engine, allowing vehicles to extend their range, said John Sheffield, professor of engineering technology in Purdue University's Polytechnic Institute.
"It's a compelling competitive advantage," said Sheffield, particularly for heavy-duty trucks and city buses that drive more than 100 miles a day.
Although IndyGo's up-front costs are higher to equip their fleet with hydrogen fuel cell electric buses and the ability to produce hydrogen locally or have it shipped in from elsewhere, Sheffield said that the mindset governing these analyses is of "total cost of ownership."
"It's just that mindset change," he said. "We've done it in other things. We just haven't don't it in transportation yet."
Read the full Indianapolis Star article by Kayla Dwyer.
Additional information