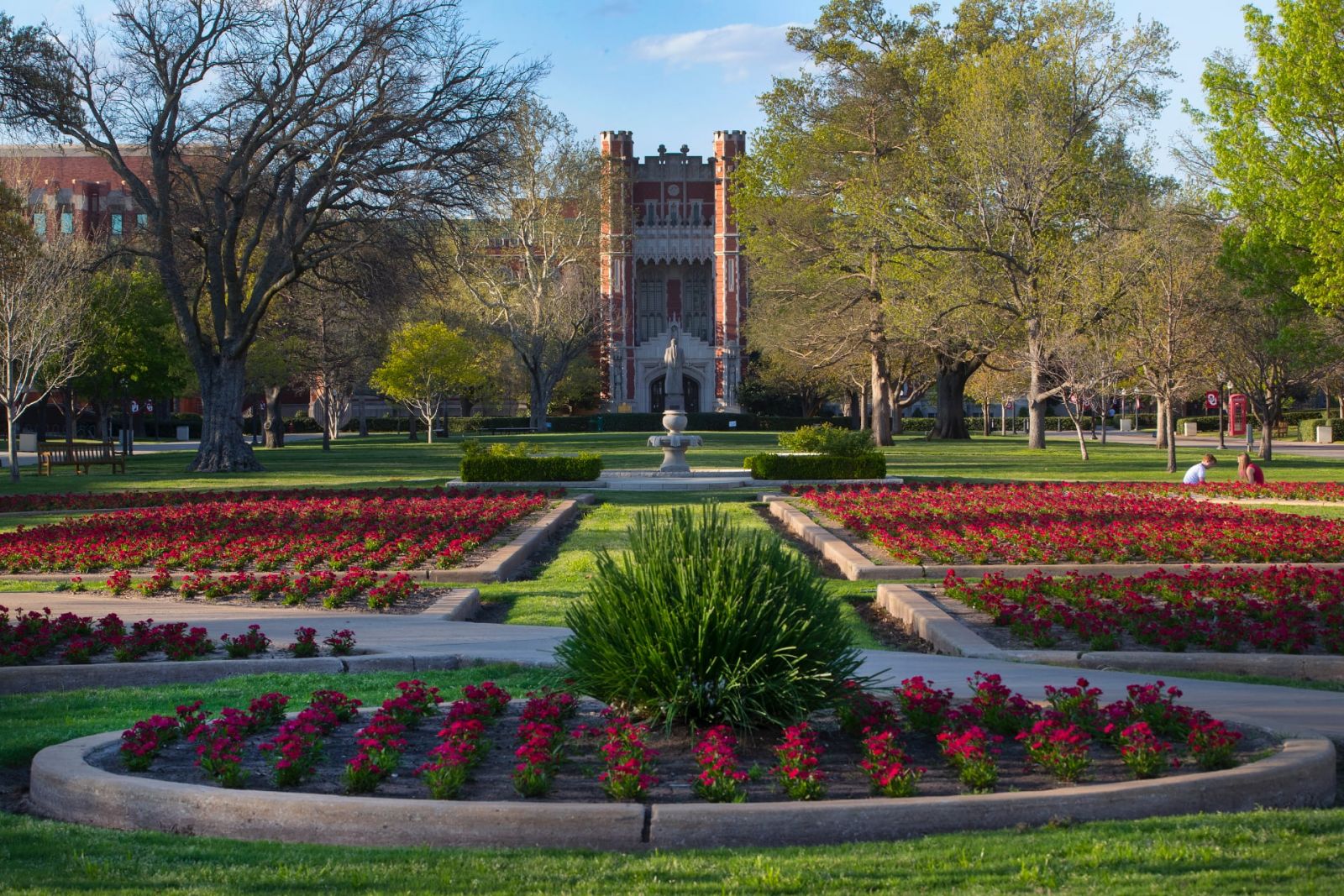 The University of Oklahoma (OU) announced plans to develop a Polytechnic Institute in Tulsa. Joe Harroz, the university's president, said the new institute will offer degree programs in areas such as computer science, information technology, digital manufacturing, electric vehicles and artificial intelligence and autonomous technology.
The inspiration to create OU's new Polytechnic Institute came from the transformation during the last decade of one of Purdue University's largest colleges into the Purdue Polytechnic Institute, Harroz said.
OU aims both to increase transfer student enrollment from regional community colleges and to improve the university's ability to supply the area's employers with the workforce they need.
"We check every box for being a great place to come. And then it comes to, 'Can you supply the workforce for these technology-specific jobs?' And that's the hard stop for all of them. So this is an effort to address that," Harroz said. "We don't even have enough to meet the needs of the businesses we have right now, but the schools that have done this well become magnets for those enterprises to come to the state."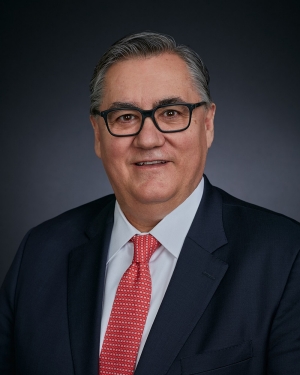 Tomás Díaz de la Rubia, the University of Oklahoma's vice president for research and partnerships, served at Purdue as chief scientific officer and senior vice president for strategic initiatives from 2015 to 2019 — the first four years of Purdue's Polytechnic Institute after its transformation from the College of Technology. Díaz de la Rubia's time at Purdue also coincided with the first three of Purdue Polytechnic's five consecutive years of all-time record high enrollment.
"It was to fill this gap in the types of graduates that universities create in applied science and technology. Graduates who have a very experiential, project-based education can go directly into the workforce with very high-paying jobs to implement and apply advanced technologies, which are transforming businesses today," Díaz de la Rubia said. "It's also impactful to the state of Indiana, and that is part of our vision here. They are able to recruit a lot of students, obviously from Indiana but also from around the country. Very early on in their curriculum, they work with companies on specific projects."
Díaz de la Rubia noted that the applied sciences being taught at Purdue Polytechnic prepare a workforce for "the fourth industrial revolution."
"It's a brain gain by bringing those students into the school, and it's a retention mechanism because of the very, very close tie between businesses and the Polytechnic Institute," he said. "A lot of the students — because their education is tied very intimately, very closely to local companies — when they graduate, they tend to go work in these companies. They stay in the state."
See the full NonDoc story by Tres Savage and the Tulsa World story by Tim Stanley.
Additional information