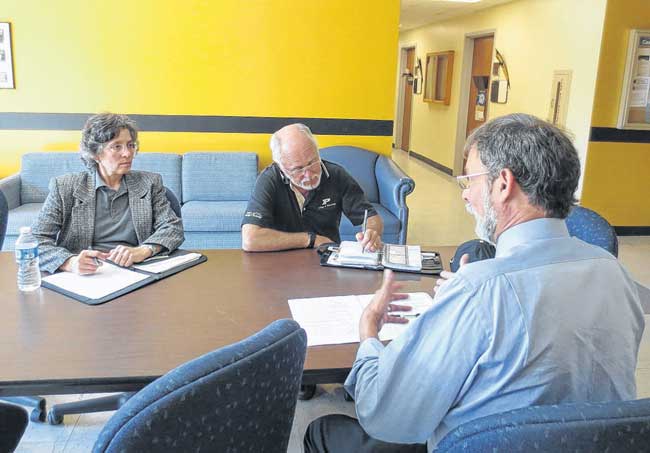 Students at Purdue's College of Technology at South Bend will soon have the opportunity to complete industry-sponsored senior projects for companies in the Michiana community.
Purdue students in West Lafayette are already completing these senior design projects that have been successful for the students and the industry sponsor. This structure offers a mutually beneficial partnership between the students and the company. Students gain real-world experience while helping Indiana companies expand and be more profitable.
Read more about the developing program from the South Bend Tribune.