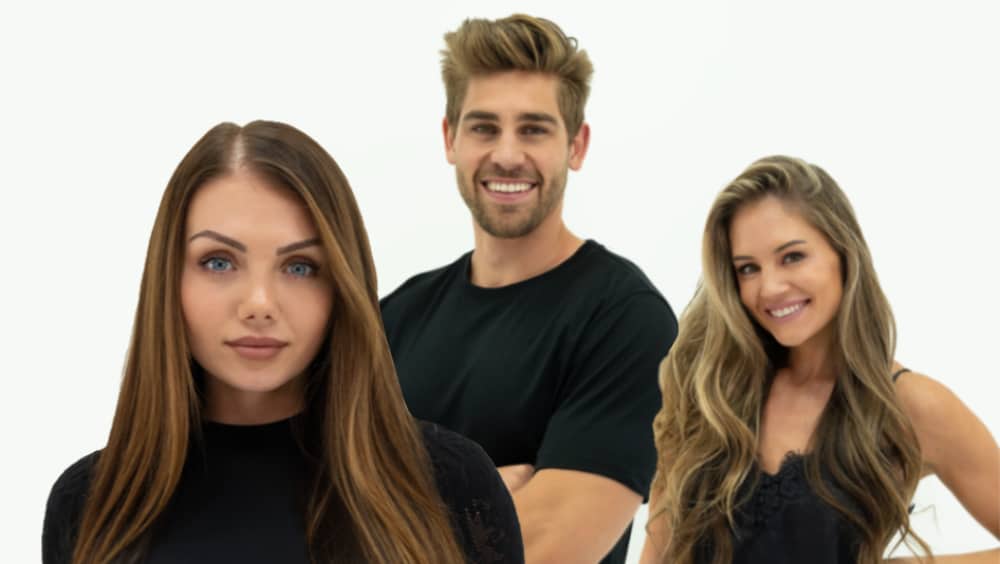 A recent graduate of Purdue Polytechnic's organizational leadership program founded and operates a company with her sister and brother-in-law.
Chloe Chamberlain (BS organizational leadership '20), her sister Taylor (Chamberlain) Dilk (BS nutrition and diatetics '15) and her brother-in-law Steve Dilk (BS biochemistry '15) started Balance Athletica, a Colorado-based apparel company, in her 400 square foot garage in 2018. The company develops athleticwear designed to appeal to all body types.
"We came up with the mission to unite men and women of all shapes, sizes and backgrounds to form a culture of inclusivity and help people find their own balance in life — whatever that may be for them," said Chamberlain, who is the company's chief strategy officer.
Within two years of Balance Athletica's formation, the company added 10 employees and is preparing for an expansion into a 30,000 square foot facility. The family credits Purdue for enabling their success.
"Purdue helped us become balanced people. We became communicators, leaders and entrepreneurs with the help of our educations," Chamberlain said. "We want to continue to impact others' lives and the community we've created. We always are working to be better versions of ourselves and to find our own balance in work, business and life. We hope others can find the same."
See the full Purdue News story.
Additional information