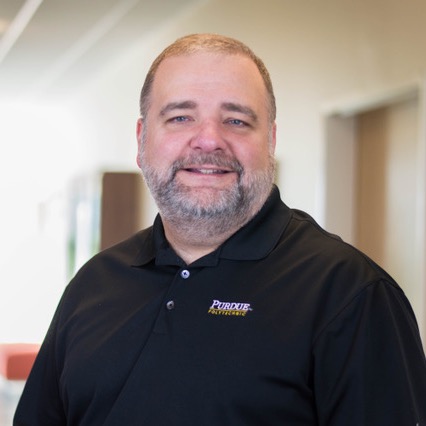 Jon Padfield, assistant professor of organizational leadership at Purdue Polytechnic Columbus, recently presented at the 8th annual Asia Pacific Innovation Conference, held November 30 through December 2, 2017, at the University of Victoria in Wellington, New Zealand. Padfield presented the research paper "The Use of Crowd Funding Analytics as a Predictor for Innovation Market Demand."
In October, Padfield was a speaker at the American Society for Quality 5th Annual Innovation Conference in Dayton, Ohio. He is a frequent speaker on the use of data and statistical analysis, such as LEAN and Six Sigma, to drive efficiency and innovation in business processes.
Padfield is an assistant professor at the Purdue Polytechnic Institute's main location in West Lafayette as well as its location in Columbus. He is also president of Proffer Brainchild Analytics & Innovation, an Indianapolis-based training and consulting company dedicated to helping clients improve their quality and productivity.
Written by Katia Hatter, katia@tdadvertising.com
Additional information: