Manoj Patankar has been appointed head of the School of Aviation and Transportation Technology. Patankar was previously a professor of aviation science at Saint Louis University.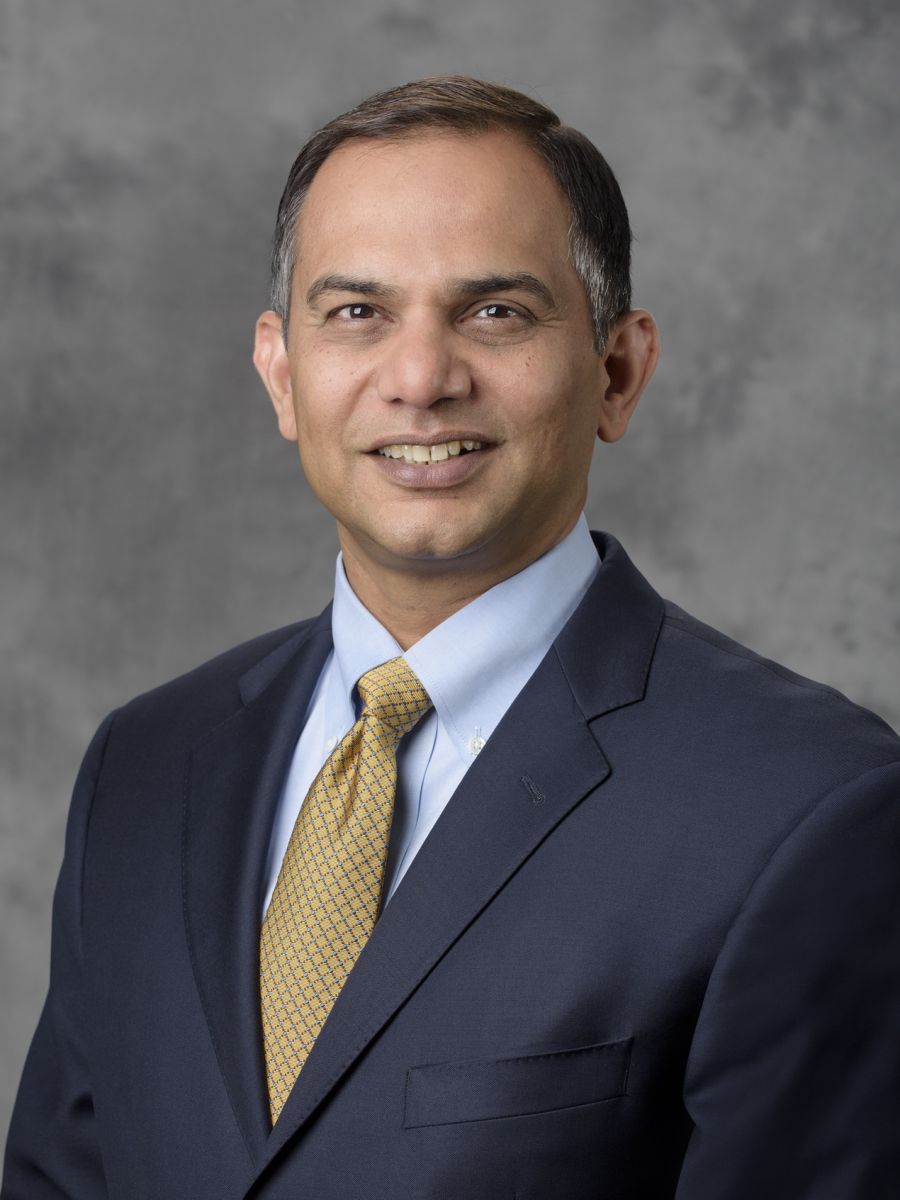 ​Patankar had served as vice president for academic affairs, dean of Parks College of Engineering, Aviation and Technology, and chair of the Department of Aviation Science at Saint Louis University. He authored four books, including "Safety Culture: Building and Sustaining a Cultural Change in Aviation and Healthcare." He helped create the Center for Aviation Safety Research, the Center for Sustainability, the Center for Global Citizenship, the Center for Intercultural Studies, and a series of Safety Across High-Consequence Industries conferences. He has also directed over $6 million in funded research.
"Purdue University has made some exciting moves over the last few years, including the transformation of the College of Technology into Purdue Polytechnic, the upgrading of the Department of Aviation Technology to a 'school' status, and the formation of Purdue Aviation, LLC," Patankar said. "This is an incredibly exciting time to join Purdue's world-class aviation program. I am thrilled to be a part of it."
Patankar earned a bachelor's degree in aeronautics from Saint Louis University, a master's degree in aviation safety from the University of Central Missouri, a Global Executive MBA from Georgetown University and ESADE Business School, and a Ph.D. in education from Nova Southeastern University. He is also a pilot and aircraft mechanic, a Fellow of the Royal Aeronautical Society (U.K.), and a NAUI and PADI certificated SCUBA diver.
"Dr. Patankar has a wealth of experience in developing new academic programs at both undergraduate and graduate levels, growing enrollment, building multi-disciplinary research programs, comprehensive internationalization, and securing external funding," said Gary Bertoline, dean of the Purdue Polytechnic Institute. "I have great confidence in his abilities to lead SATT in this time of transformation for the college."
Patankar's appointment began July 1.