Originally published in the 2015 edition of Innovation magazine
Engagement with industry is an essential ingredient in the evolution of the College of Technology into the Purdue Polytechnic Institute. As part of the transformation, we established the Office of Engagement, which I lead as the new associate dean for engagement. The mission of the office is to build relationships — with industry, the community, government, and beyond — to further our educational and research mission of transforming higher education delivery in the 21st century.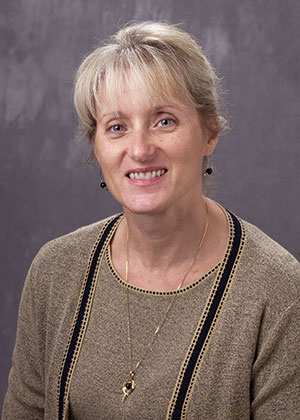 My office oversees several programs such as outreach to the community for various K-12 initiatives; workforce education and development programs, especially in advanced manufacturing; and expansion of industry research collaborations to help our partners move innovations forward.
Student experiential learning is a key component of the transformation that the Office of Engagement is leading. Throughout their academic tenure, students will be provided opportunities to apply their knowledge through hands-on, experiential activities; senior capstone courses and internships will be the convergence of these experiences.
Collectively, these two programs will blend all that students have learned. Students will apply their technical knowledge with communications, critical thinking, teamwork and other mastered skills, to become highly competitive in the job market.
We don't want our graduates to spend the first year or two of their careers preparing for their first job; we want them to be ready on day one as productive members of professional teams. The experiences that the Office of Engagement is helping to create will give our graduates that advantage. Our industry partners, alumni, and friends will play a critical role in preparing our students.
We need your help! If you are interested in collaborating to help us create internships and senior capstone experiences — and to sponsor graduate students' research projects — please contact us at gumberger@purdue.edu.
Only with your help will our Purdue Polytechnic Institute be successful in transforming education delivery and preparing students for the best opportunities to move their careers forward as leaders in an innovation-based future.