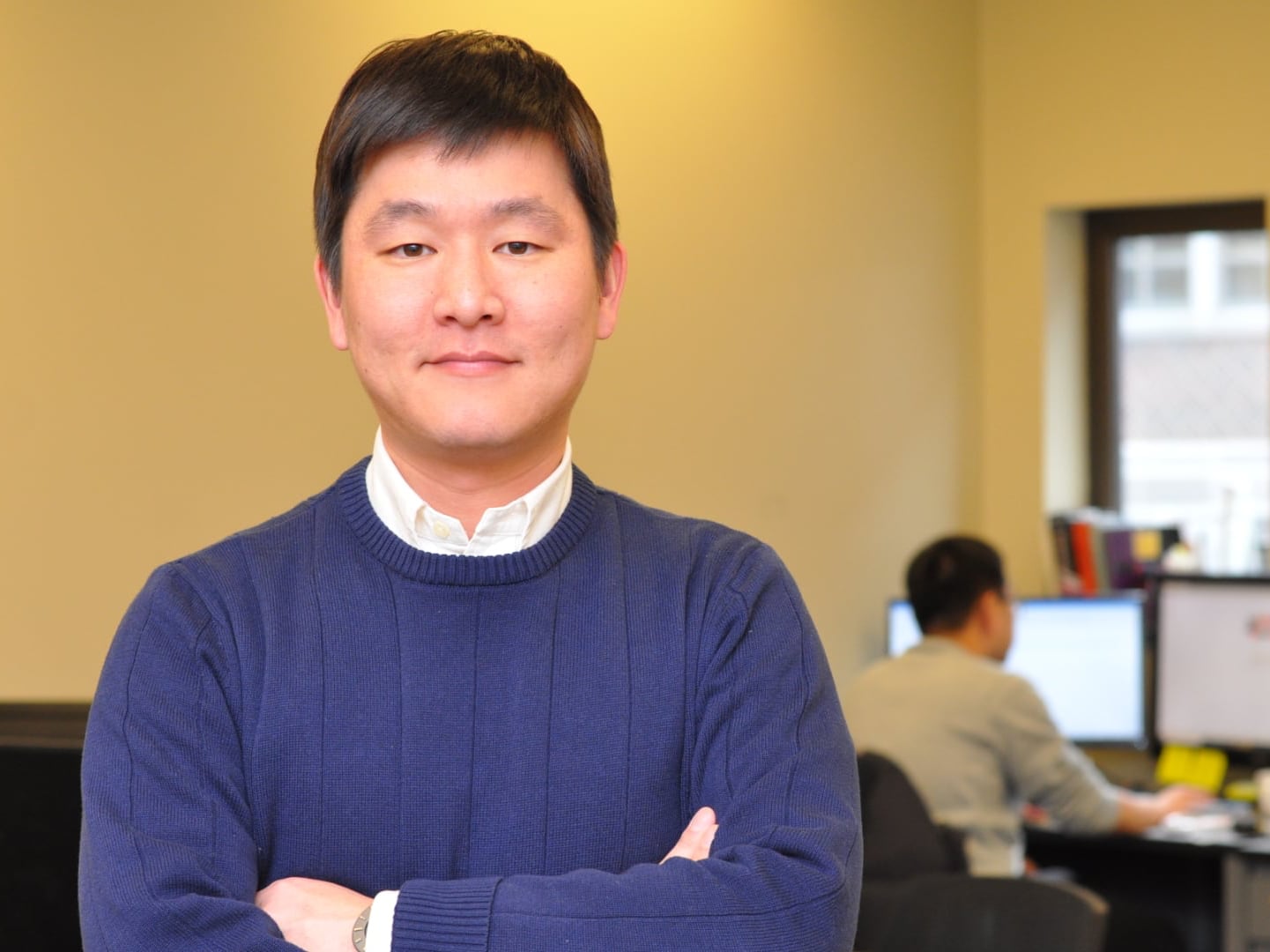 Byung-Cheol "B.C." Min was honored with the National Science Foundation's (NSF) Faculty Early Career Development Program (CAREER) Award for his work related to human-robot interaction and multi-robot systems.
The five-year, $500,000 award will enable Min, assistant professor of computer and information technology and director of the Smart Machine and Assistive Robotics Technology (SMART) Lab, to develop adaptive human/multi-robot systems that respond to changes in situations and tasks based on real-time monitoring and analysis of the cognitive and emotional state of the robots' operators. Resulting technologies will improve the functionality of human/multi-robot teams deployed in demanding situations, such as environmental monitoring, nuclear cleanup, disaster response, and defense.

"The project will increase our understanding of how multiple robots can more effectively interact with multiple humans and vice versa, and advance the scale and capability of human/multi-robot systems," Min said. "I'm very excited!"
Min's project advances STEM education and workforce development by involving K-12 students, undergraduate and graduate women, minorities and underrepresented groups in human-robot interaction and multi-robot systems.
The CAREER Awards are the National Science Foundation's most prestigious accolades. The awards support early-career faculty who have the potential to serve as academic role models in research and education and to lead advances in the mission of their department or organization.
Additional information: