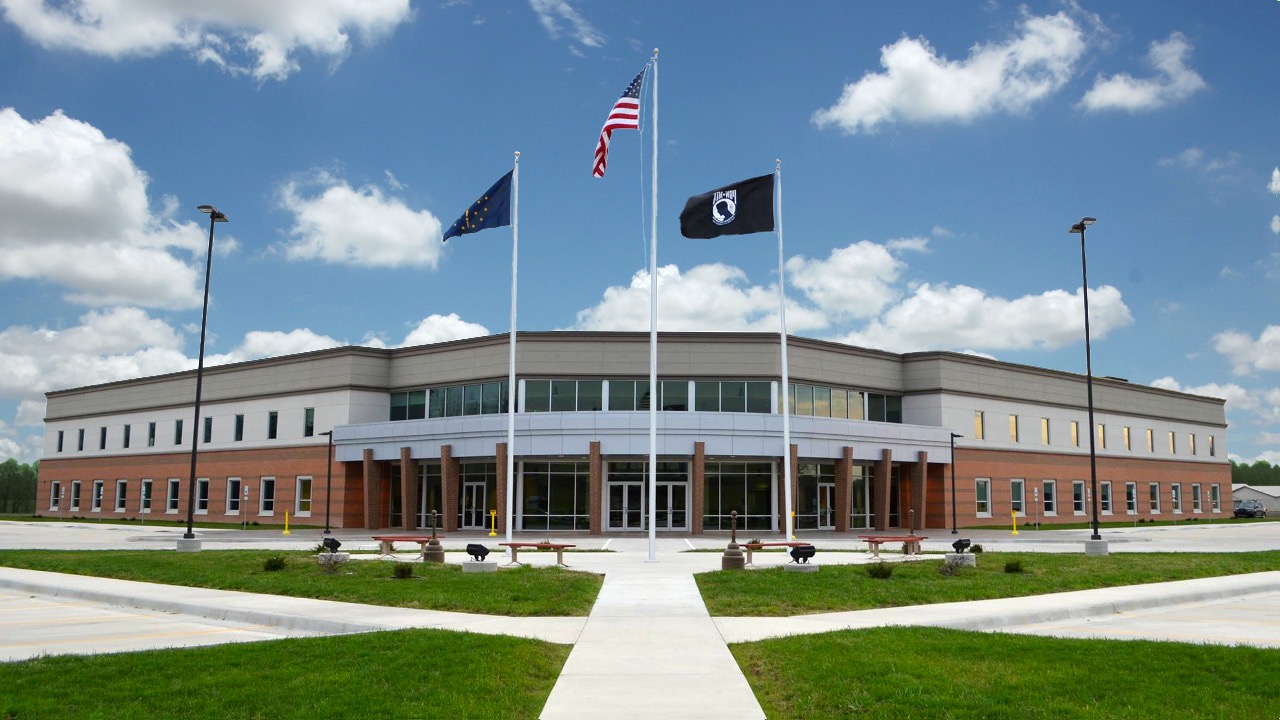 The Purdue Polytechnic Institute plans to provide courses, seminars, and workshops at the WestGate @ Crane Technology Park as part of a collaboration between Purdue University, the Purdue Research Foundation, and WestGate Authority, Naval Surface Warfare Center Crane Division (NSWC Crane), officials announced in June.
"We currently have satellite locations across Indiana. Adding new offerings at WestGate will provide a valuable ongoing opportunity for professionals in the area," said Gary Bertoline, dean of Purdue Polytechnic.
WestGate @ Crane Technology Park is a certified tri-county technology park located in Greene, Daviess, and Martin counties in southwest Indiana.
Read the full Purdue News release.
Additional information: