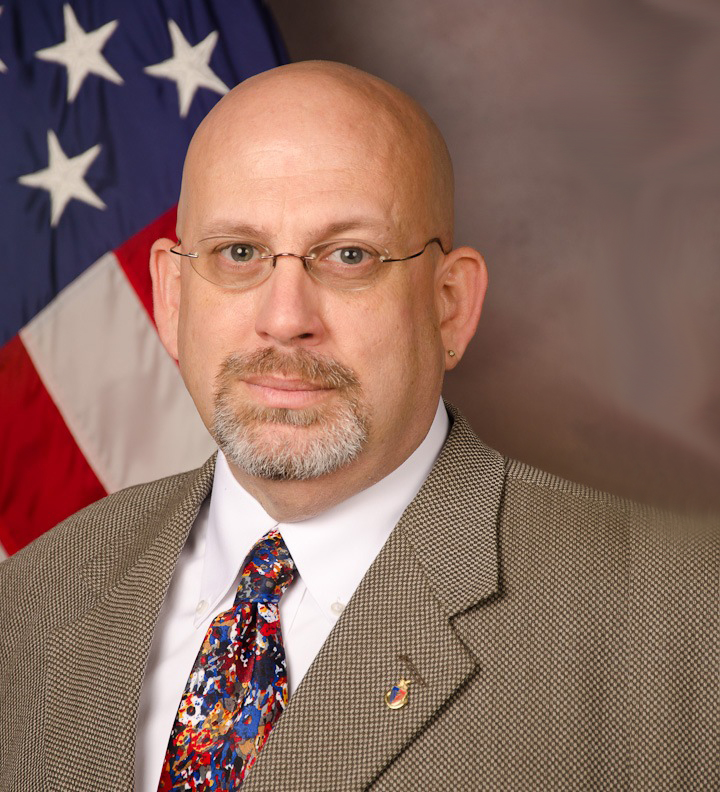 Sam Liles, associate professor of computer and information technology, talked with a local television station to provide tips on how to stay safe online during the holiday shopping season.
The interview touches on passwords, shopping habits, credit card fraud protection, insecure wireless networks and more.
Liles has also posted a written version of his tips on his blog.