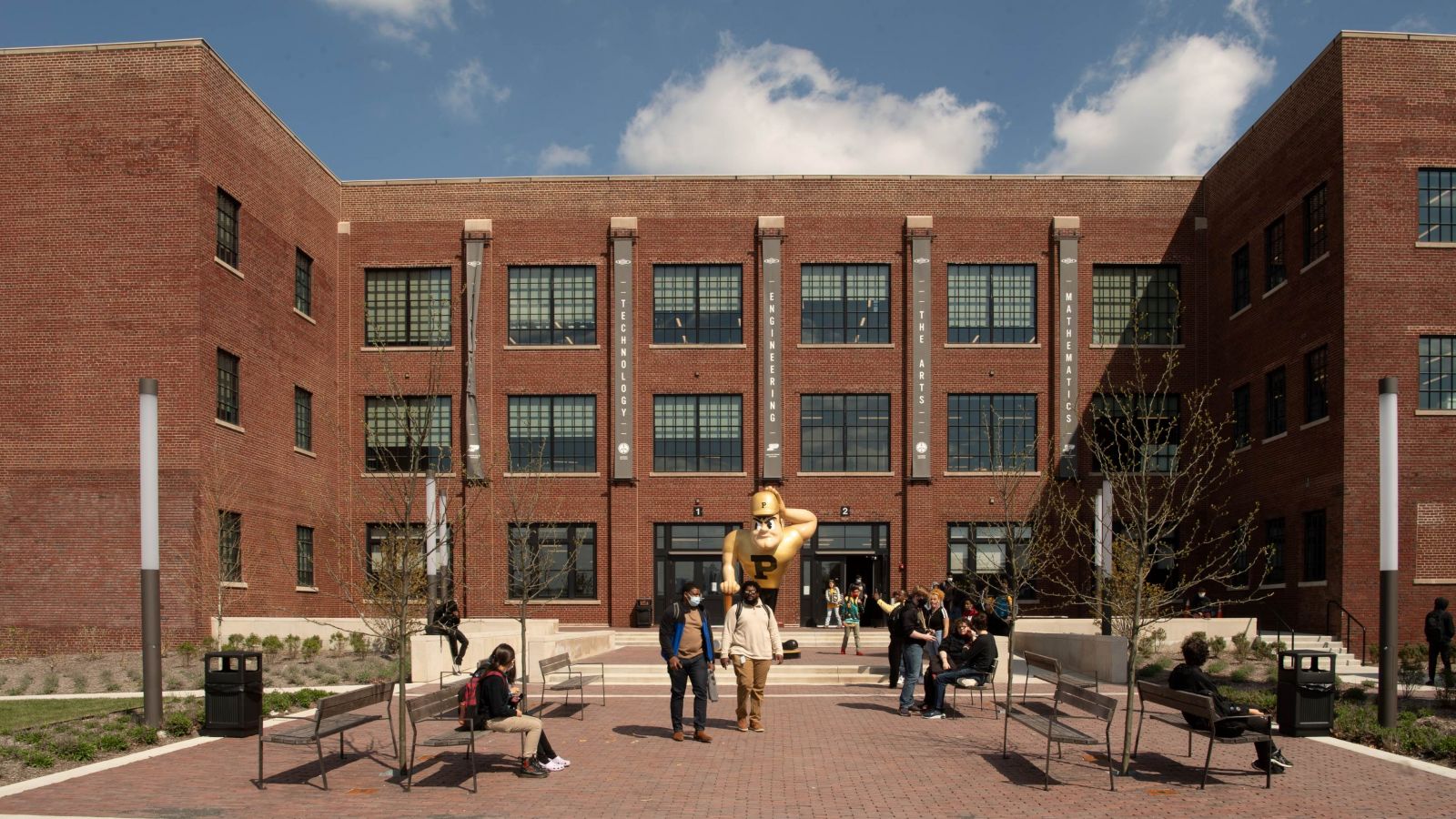 Purdue Polytechnic's network of charter schools will gain a new branch for the upcoming academic year as the system expands into Pike Township. This is the Purdue Polytechnic High School's (PPHS) fourth campus, and the third in the Indianapolis metropolitan area.
A press release from the PPHS system indicates that the campus will be known as PPHS Pike Township, an area located in Indianapolis' northwest side. This will create a three-school network serving the city with "STEM-focused education… and an innovative school model," in addition to PPHS' South Bend campus in the far north of Indiana.
The PPHS network opened its first location in 2017, meaning that 2021 was the first year that the school system had the opportunity to graduate a class of seniors. Of the 2022 class, nearly a third of graduates accepted admission offers to Purdue University's West Lafayette campus.
"Purdue is committed to increasing the pipeline and opportunities for underrepresented students who have the skills to take their education to the next level," former Purdue President Mitch Daniels said. "Waiting on Indiana's existing public school systems was not getting the job done, so we opted for the direct action of starting our own school."
"Building a Pipeline," A Purdue University production, explained why administrators and educators found PPHS's mission worth pursuing. Prior the PPHS' 2021 graduating class, IPS or the Indianapolis Public School system graduated around 1,100 seniors, only 26 of which met the qualifications to attend Purdue (by the time the school year began, only 18 of the 26 ended up on campus).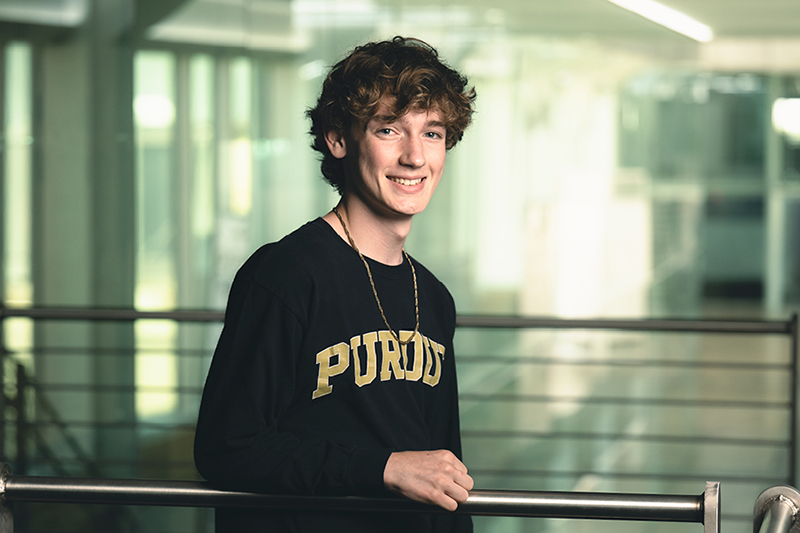 With a smaller overall school size and a teach-by-doing model that is characteristic of Polytechnic curriculum at the collegiate level, PPHS has admitted nearly double the numbers to Purdue just within its own school system compared to the entire IPS over the past two graduating classes.
"We know that even though the college-going rate in Indiana has declined since the start of the pandemic, our schools have successfully been sending students to college, beating the state average by double-digit percentage points," said Scott Bess, PPHS executive director. "When looking at the outcomes for Black, Hispanic and low-income students, our numbers are even better. We have decades of data showing us that the traditional way of teaching students just isn't cutting it. Purdue and our board have been very supportive of opening new schools to expand our impact, and we have a real sense of urgency to do just that."
Additional information