Purdue University's Polytechnic Institute has teamed with leading technology and manufacturing corporations, including Rockwell Automation, Caterpillar, General Mills and Microsoft, to launch the Smart Manufacturing Industrial Infomatics program. Additional partners include the Foundry Educational Foundation, International Society of Automation and the US-DoE Clean Energy Smart Manufacturing Innovation Institute (CESMII).
Polytechnic students in the college's manufacturing engineering technology program will incorporate technologies such as machine learning, IoT (internet of Things), AI (artificial intelligence) and integrated enterprise operations to earn their ABET-accredited (Accreditation Board for Engineering and Technology) Bachelor of Science degrees.
Courses in the new program include:
Industrial IoT Networks and Systems
Smart Manufacturing Cloud Computing Applications
Smart Manufacturing Systems Modeling & Simulation
Mixed Reality Applications & Design
Smart Manufacturing Production Information System
Machine Learning Manufacturing Analytics
Intelligent Manufacturing Systems
Additive Manufacturing
Autonomous Human Robot Systems
"We have an ideal collaboration with industry partners, that is one of the first of its kind for a research-based public university," said Gary Bertoline, dean of Purdue Polytechnic. "We created working groups that included faculty and people from industry, and we worked for months on designing the curriculum, down to the individual courses including, how the lab should be outfitted. These students will be the future manufacturing leaders."
See the full article in IndustryWeek by Adrienne Selko.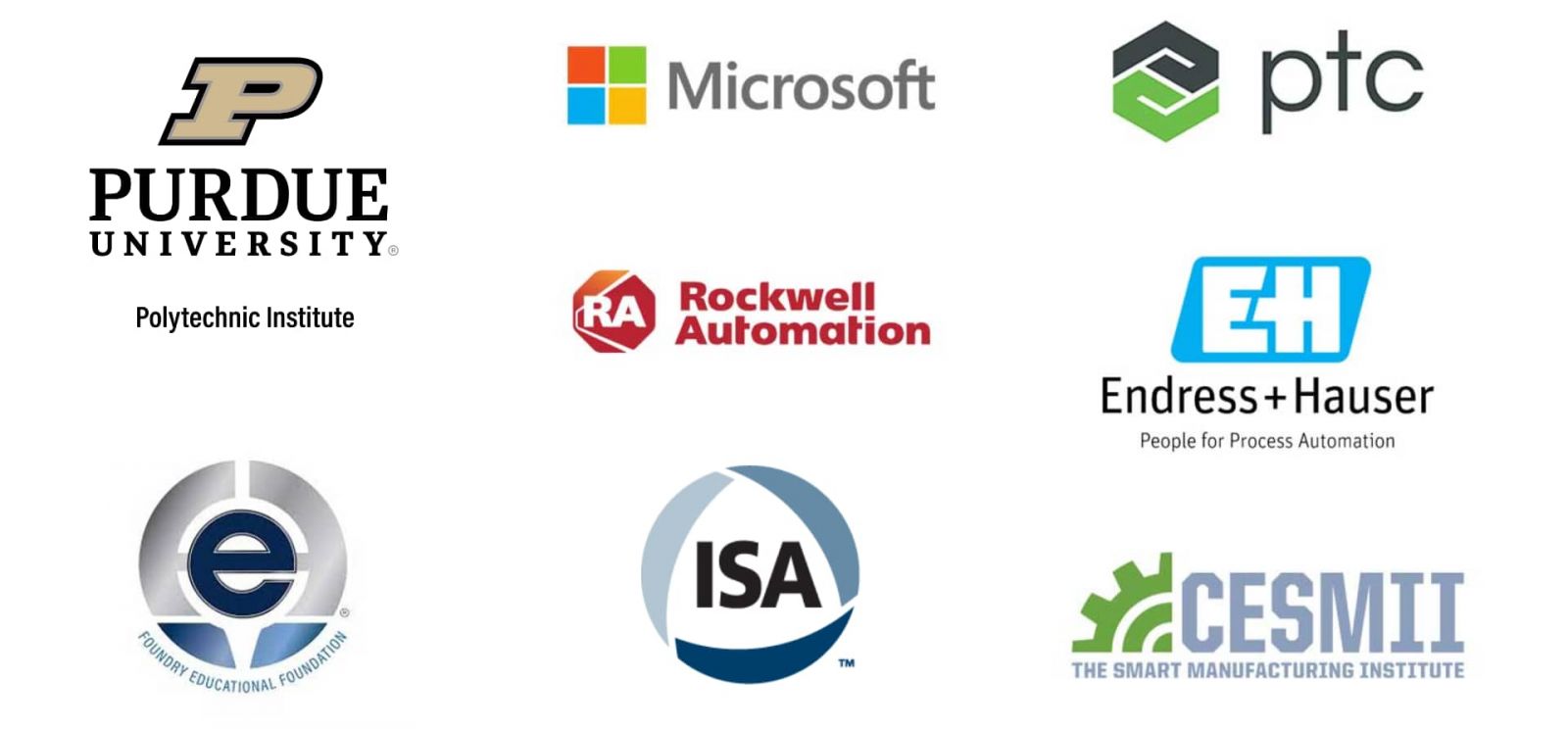 Additional information