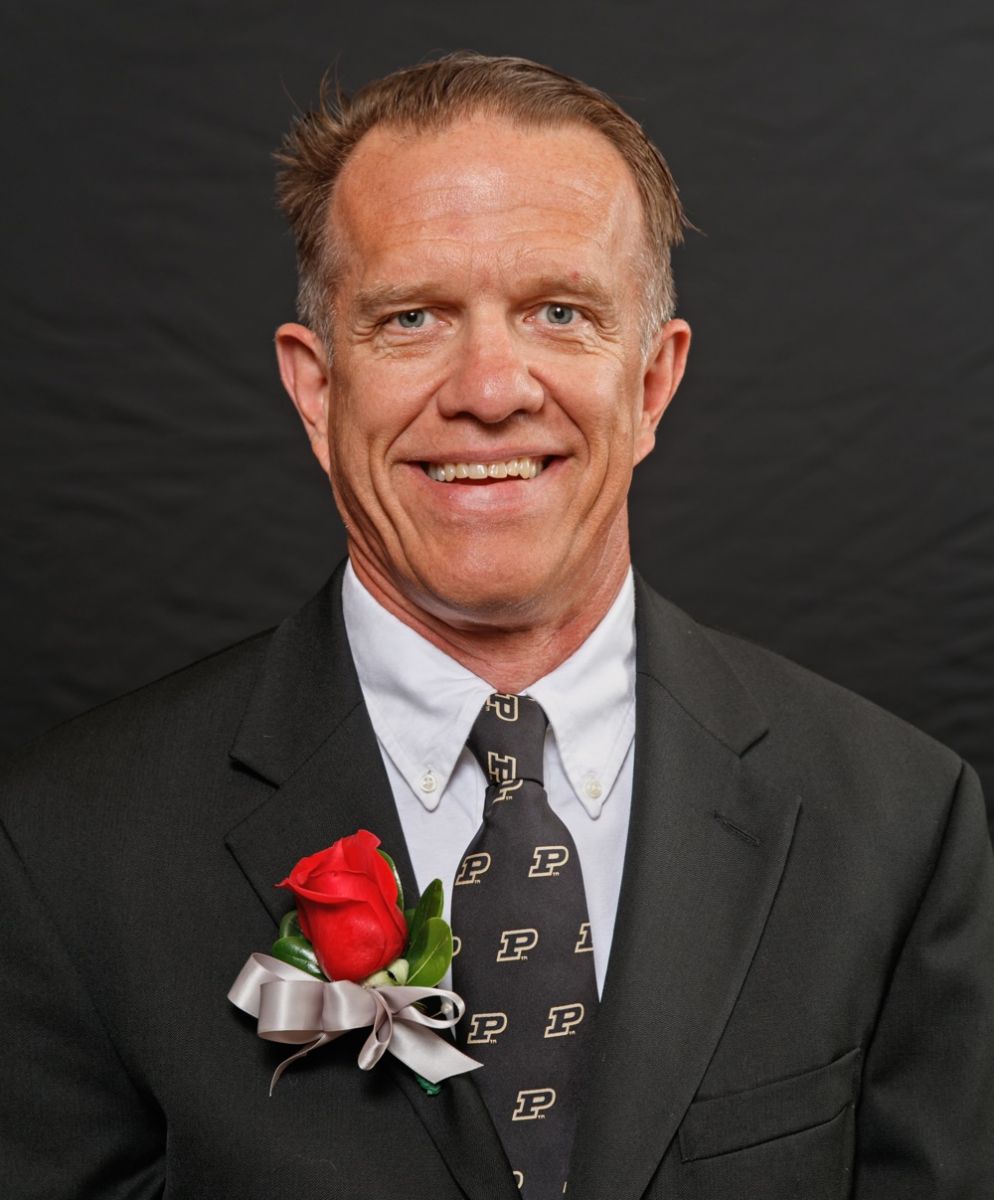 Columbus, Ohio – Craig L. Miller, professor in Purdue Polytechnic's Department of Computer Graphics Technology, was honored on June 1 with the Alumni Society Career Achievement Award from his Ph.D. alma mater, the College of Education and Human Ecology at The Ohio State University.
Miller specializes in computer graphics technology and is known for designing university and corporate training programs that prepare learners to solve engineering and technology problems using cutting-edge, computer-aided design technologies.
During his 29 years with Purdue, he has received numerous grants and been called upon to serve industry, as evidenced in 2010 when The Boeing Company selected him for a prestigious Welliver Faculty Fellowship.
He was recognized nationally when the National Science Foundation chose him to help create a curriculum framework for teaching engineering graphics into the next century. He also co-authored two bestselling technical graphics textbook series.
In 2001, Miller was recognized as a Purdue University Faculty Scholar. In 2008, he was selected for the Purdue Book of Great Teachers for excellence in teaching and scholarship.
The Ohio State award recognized Miller for inspiring 20,000-plus students who have become academics or entered industry as Fortune 500 executives, business owners and entrepreneurs.
As one of his former student nominees wrote, Miller "leverages knowledge for good."
Source: Janet Ciccone, Ohio State