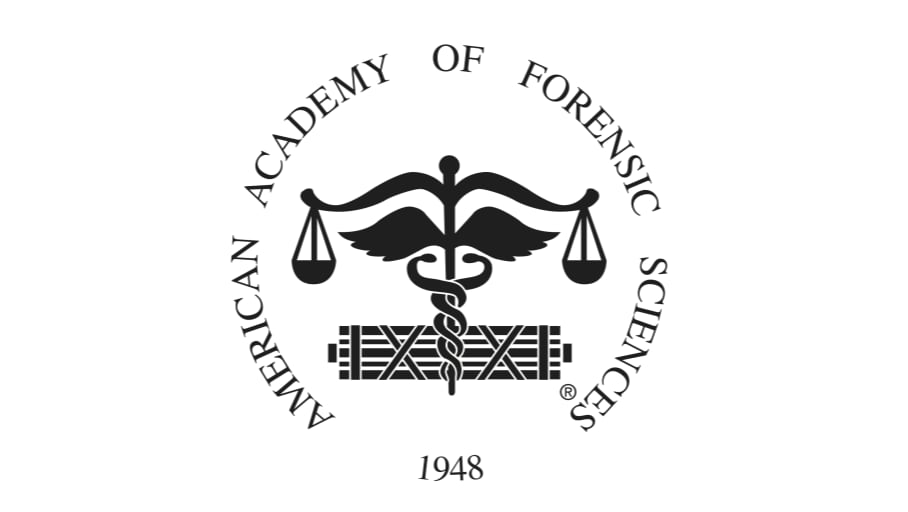 Marcus Rogers, professor of computer and Information technology, was elected to the board of directors of the American Academy of Forensic Sciences (AAFS) this week.
The AAFS is a multidisciplinary professional organization that provides leadership to advance science and its application to the legal system. The objectives of the academy are to promote professionalism, integrity, competency and education, and to foster research, improve practice and encourage collaboration in the forensic sciences.
"The board is made up of former chairs of each of the sections of the AAFS," said Rogers. "I will be representing the digital and multimedia sciences section."
"This recognition is quite an honor," said Gary Bertoline, dean of Purdue Polytechnic. "Everyone in the Polytechnic is proud of Marc's work and leadership in forensics sciences."
Board members are elected by members of AAFS. Rogers' role is a three-year position.