As Purdue Polytechnic's May 2017 graduates move into their careers, we are profiling a few and finding out their future plans and how they arrived at this point in their lives.
---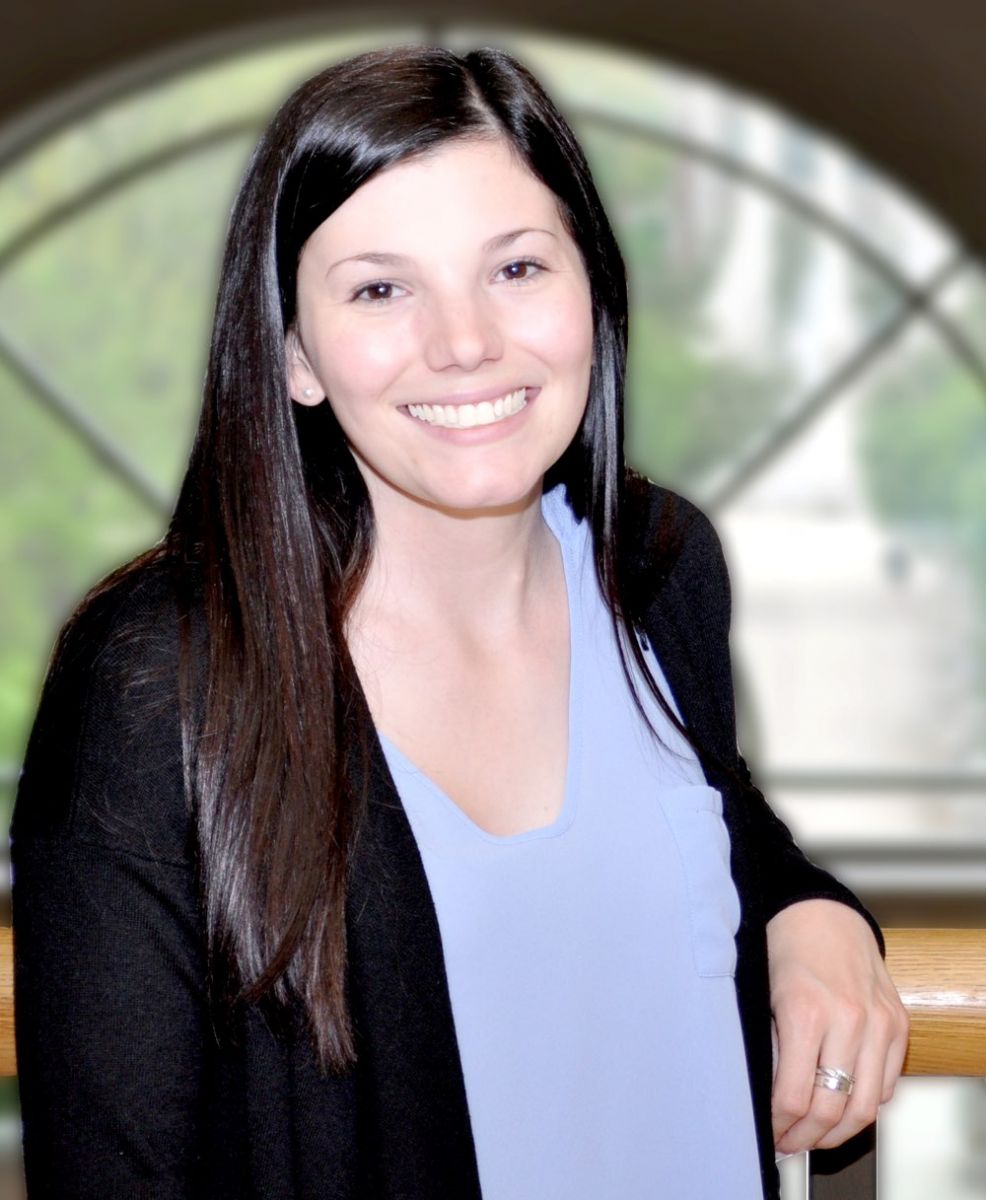 Ashley Penzato, Novi, Michigan
DPR Construction in Washington D.C.
Education
Bachelor's degree in building construction management with a certificate in entrepreneurship and innovation
Job duties
I will be responsible for submittals, requests for information, communicating with subcontractors and working with architects/engineers. Part of my day will be in the office and the other part in the field. I will also do my part to ensure the safety of co-workers on site.
Purdue classes that helped Ashley prepare for her job
BCM 34500 (Scheduling)
BCM 45701 (Construction Safety)
BCM 35501 (Construction Site Supervision)
BCM 21200 (Construction Layout)
BCM 28500 (Construction Mechanics)
BCM 48701 (Construction Capstone)
And basic construction management classes.
They all have expanded my knowledge of the construction industry and some of the introductory classes are what got me truly interested in the field.
Other ways the college and/or Purdue provided preparation and assistance
With the opportunity to have a couple of internships, I have been better prepared for my career. I have field and office experience that I probably would not have had on my own. Purdue Polytechnic always ensures that students have internships and full-time jobs. I think it is one of the best parts of Building Construction Management.
Thanks go to:
Debra and Frank Penzato – They have always been supportive of my decisions and are always pushing me to be better in any way I can.
My siblings, Frank, Stephanie, and Jen as well as my brothers-in-law and sister-in-law – They have all been great role models for me, and are all supportive and encouraging. They've also helped me not take school too seriously all the time.
The rest of my family and my friends including my boyfriend, Tyler – They have all been there for me whenever I needed them and always want the best for me.