EMERGING CRITICAL SHORTAGES OF PILOTS AND MAINTENANCE TECHNICIANS

November 8, 9 and 10, 2022 | PURDUE UNIVERSITY
Symposium Mission

The Purdue University School of Aviation and Transportation Technology is convening a new, National Symposium to address the rapidly re-approaching shortage of pilots and aircraft maintenance technicians. Unless these shortages are addressed, the aviation industry will suffer a human resource crisis well into the future.
Our symposium will be held at Purdue University in West Lafayette, Indiana. Representatives from all the stakeholders in the national aviation community will be invited to attend. These stakeholders include airlines, manufacturers, associations, labor unions, government agencies, academic institutions and the media.
Keynote Speakers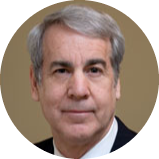 Kit Darby
Kit was the president of Aviation Information Resources (AIR, Inc.) from 1989 to 2009. He was a B737-300/800 and B717 Simulator and Ground Instructor for Boeing in Atlanta, GA from 2007-2014, and is currently an ATP-CTP instructor for Delta Global Services . A retired B767 captain with United Airlines, Mr. Darby has interviewed 21 times with 17 different airlines and worked with four majors and one national airline since 1978. He has a BS in Aeronautical Studies from Embry-Riddle AU. Kit is author of the Simulator Flying Guide, Beginner's Guide to Becoming a Career Pilot, the World Wide Pilot Supply Report, World Wide Jet Transport Simulator Study and the new Pilot Career Guide, and publisher of the Airline Pilot Salary Survey, Airline Pilot Careers magazine (1996-2008) and Airline Pilot Job Monthly Newsletter (1993-2009). Kit's flight experience includes 20,000+ hours total time, 10,000 hours jet time. ATP with B717, B737, B727, DC-8, and B757/767 type ratings, flight/instrument and flight engineer instructor, commercial instrument helicopter pilot, plus military instructor/instrument examiner ratings in two helicopters and five fixed-wing multi-engine aircraft.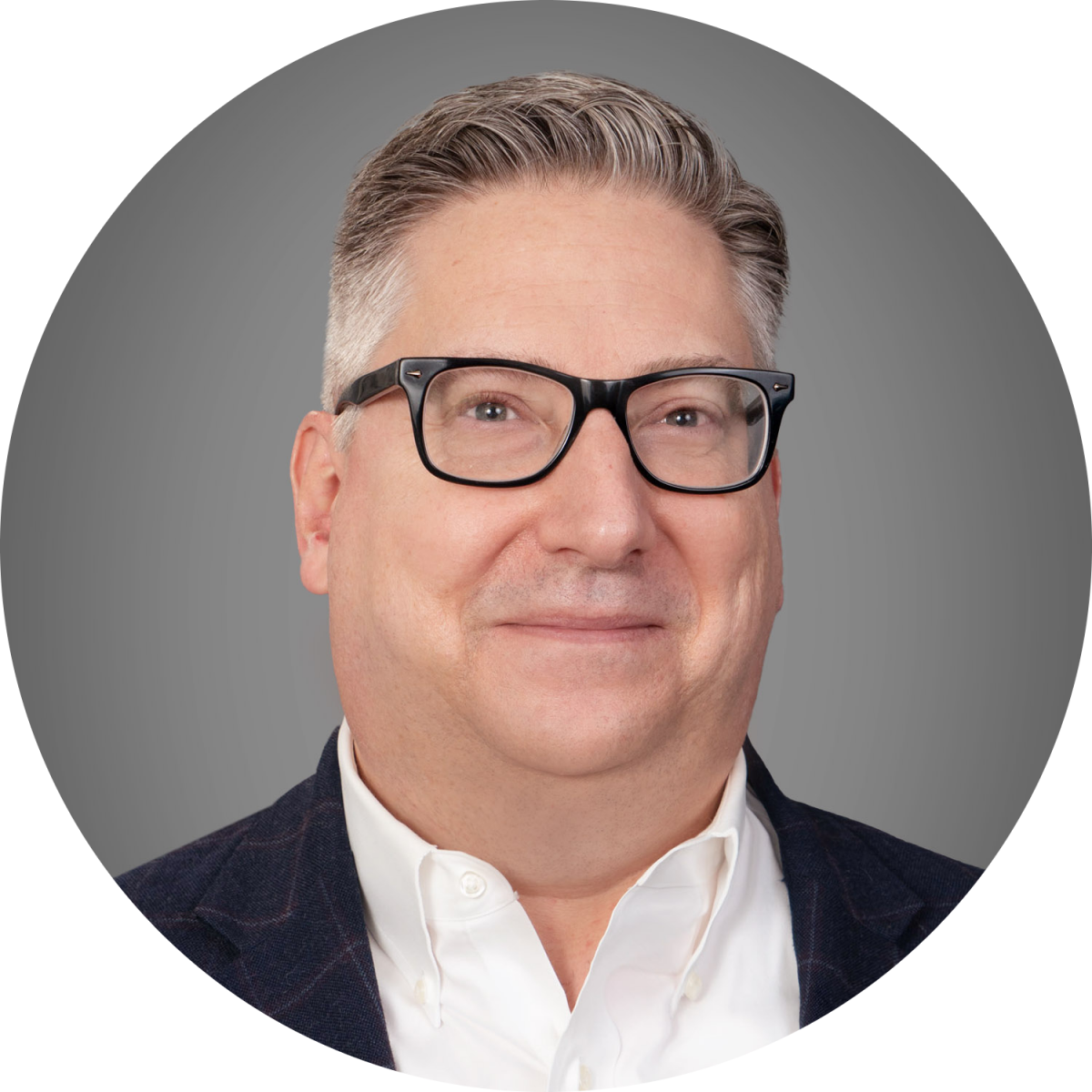 Christian A. Klein
Christian A. Klein is executive vice president and lead lobbyist for the Aeronautical Repair Station Association (ARSA), the trade association for the global aviation maintenance industry. In his capacity as a managing partner at Obadal, Filler, MacLeod & Klein, the law firm that runs ARSA, he has directed the firm's policy advocacy practice for more than 15 years. Christian has been a leading voice in efforts to focus government attention on the aviation workforce crisis. Most notably, he led the coalition that proposed and enacted the new aviation workforce grant program created by Sec. 625 of the 2018 FAA bill. That legislation included several other workforce-related provisions proposed by ARSA, which he'll be discussing. He also oversees ARSA's economic research and member surveying, which have been essential to quantifying the impact of the technician shortage. Christian is a graduate of the College of William & Mary and Catholic University's law school and has been a member of adjunct faculty at the University of Virginia for 15 years. In his free time, when he's not dragging his teenage daughters to various sporting events, he produces and acts in independent films.
Reinhardt "Rik" Carlson
Rik graduated from Purdue's aviation school in general flight, professional pilot and aviation maintenance technology programs. After graduation, he worked in the manufacturing sphere in several operational, supervisory and management capacities at Rockwell International and Beech Aircraft. He fulfilled his lifelong desire to fly with the airlines by joining Trans World Airline (TWA) where he was a captain at the time TWA merged with American Airlines. After 9/11, he was furloughed by AA and was hired by AirTran Airways. AirTran was acquired by Southwest Airlines where he completed his airline career. Upon retirement from the airlines, Rik became an Aviation Safety Inspector for the FAA. Now fully retired, he enjoys working on aircraft restoration teams on World War 2 aircraft at the Commemorative Air Force (CAF) in the Atlanta area. Rik holds a Commercial pilots license with instrument, multi engine and airline transport pilot ratings. He has flown and is type rated on the Boeing 717, 737, 757, 767, DC9, MD80, ERJ 170 and ERJ 190. He also holds a flight engineer license for turbojet powered aircraft on the Boeing 707 and Lockheed L-1011, a mechanics license with airframe and power plant ratings and a remote UAS license.
Registration

Space is limited. Registration is required to attend the Purdue National Aviation Symposium. Each participant must be registered. Full conference registration includes admittance to all sessions on Tuesday, Wednesday and Thursday.
Access to the Thursday banquet is not included in the conference registration a separate ticket must be purchased to attend. A morning beverage refreshment and lunch are included with your registration fee.
Advance registration is recommended for your convenience and to avoid possible delays registering onsite.