As Purdue Polytechnic's May 2018 graduates move into their careers, we are profiling a few and finding out their future plans and how they arrived at this point in their lives.
---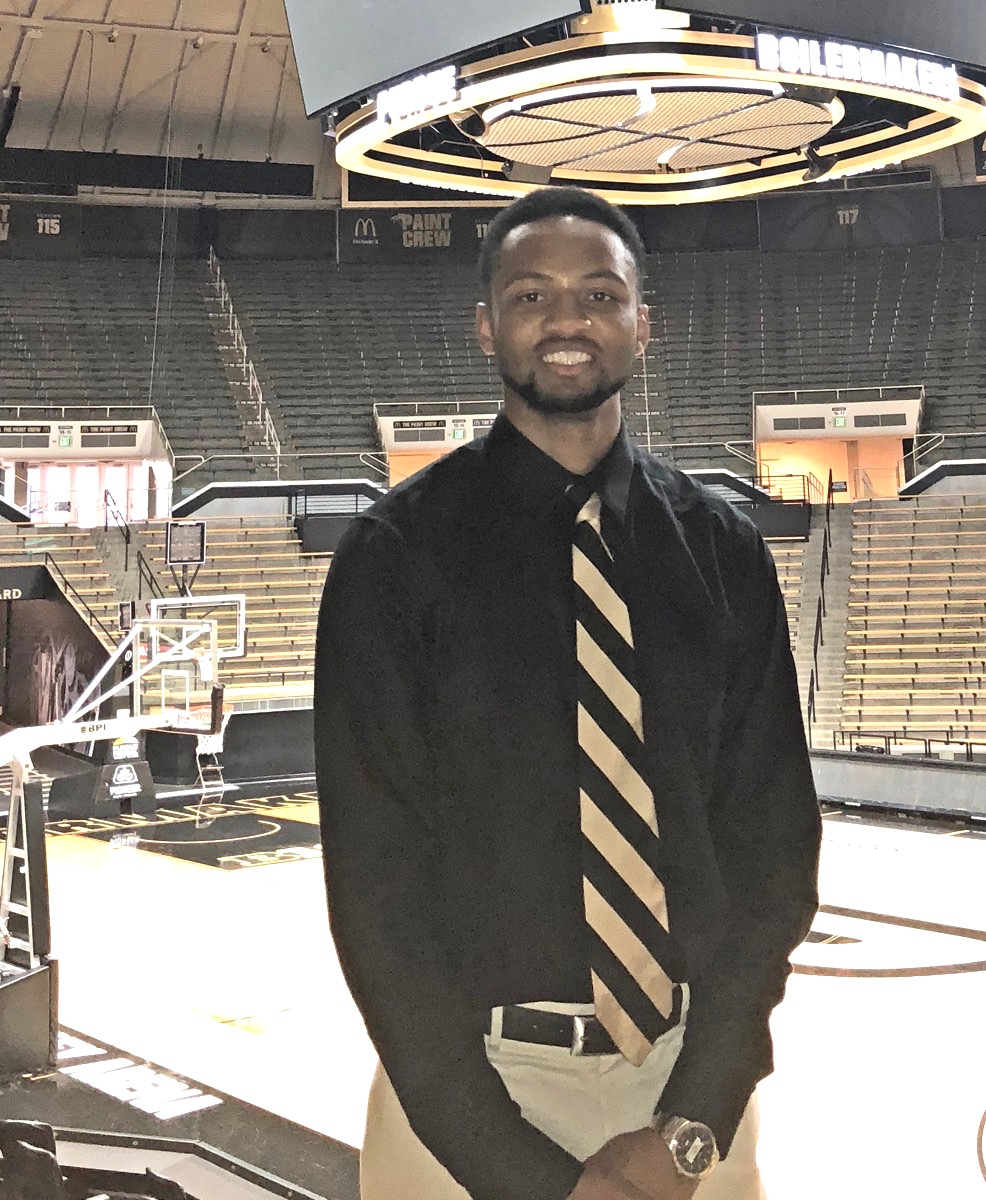 Tim Ford, Fishers, Indiana
Junior Software Developer, Spectrum Communications & Consulting, Chicago, Illinois
Education
Bachelor's degree in computer and information technology; minor in organizational leadership
Job duties
I will be working on the Data Science team, primarily with machine learning, data integration and automation technologies.
Purdue classes that helped Tim prepare for his job
CNIT 27200 (Database Fundamentals)
CNIT 38000 (Advanced Analysis and Design)
CNIT 32500 (Object-Oriented Application Development)
CNIT 39200 (Enterprise Data Management)
What was your favorite class?
My favorite class was personal finance, which taught personal finances from an informative perspective rather than persuading you to get into credit card debt and to open loans. It taught me how to budget and save, the basics of buying a home, how to strategically think about the stock market and how to invest my money. Even though I am going into a technology career, I am going to use personal finance the most throughout the rest of my life.
Who would you like to thank as you finish your time at Purdue and start your career?
Toni Mungia for convincing me and my family that Purdue University was the right place for me to come to college and study Computer and Information Technology.
Darren Henry for teaching me about personal finances and giving me tips on how to navigate corporate America.
Matt Painter, Purdue's head basketball coach, and the entire basketball staff for allowing me to be a basketball manager throughout my time at Purdue and learn the game of basketball at a higher level and also knowing that the game of basketball has a lot of life lessons in it.