PURDUE POLYTECHNIC DATA DASHBOARD

We can't introduce you to every one of our dynamic, inventive students who make the Polytechnic
a unique college of innovative technology, so we'll break things down by the numbers:
Student-Faculty Ratio

23:1
Student Organizations

60+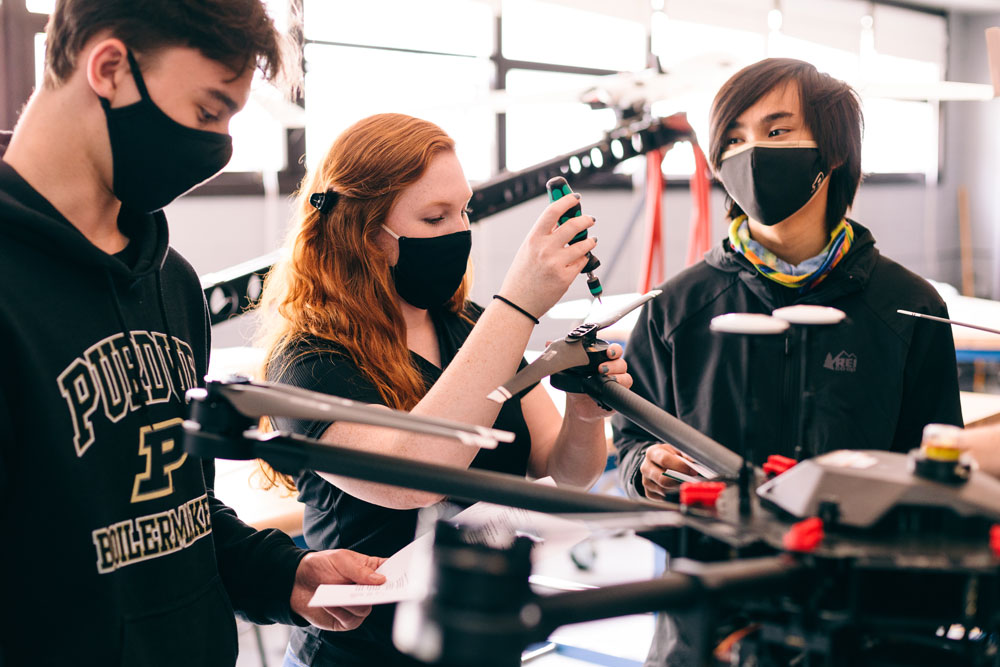 College Enrollment

5,312
Undergraduate: 4,460 (84%)
Graduate: 852 (16%)
Male: 4,137 (77.9%)
Female: 1,175 (22.1%)
Enrollment by Race/Ethnicity

Fall 2021 Polytechnic West Lafayette Enrollment
3.56
Average High
School GPA

27.51
Average ACT
Composite Score

Ethnicity

Minority student enrollment in the Polytechnic has increased by 33% since 2013.

1.8% Unknown

3.9% Black or African American

4.7% 2 or more races

5.6% Hispanic/Latino
8.1% Asian

12.5% International

63.4% White
Residence


12.6% International

35.1% Out of State

52.4% In-State (Indiana)
Gender

Female student enrollment in the Polytechnic has increased by 67% since 2013.

20.4% Female

79.6% Male
Fall 2020 West Lafayette New Beginners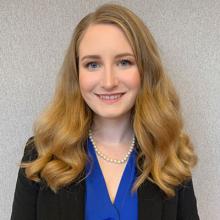 The Polytechnic helped to make me uniquely qualified for my new job through the hands-on learning environment. I knew what I liked and what I did not like from the projects I did in the classroom. And, when I talked with my employer about my projects, it helped them to understand my capabilities.
Natalie McGuckin
Associate Software Engineer at Caterpillar
Sought-After Employees

Polytechnic students graduate with the technical abilities and interpersonal skills that make them highly desirable to employers.
Here are just a few of the companies that have hired our graduates:
Amazon.com, Inc.
ArcelorMittal
Bastian Solutions
The Boeing Company
Caterpillar Inc.
Cummins Inc.
Endeavor Air
Gulfstream Aerospace Corporation
Lawrence Livermore National Laboratory
Lockheed Martin Corporation
PepsiCo, Inc.
The Raytheon Company
Salesforce.com, Inc.
Purdue CCO Data Dashboard