About Dean's Student Leaders

The Polytechnic Dean's Student Leaders serve as liaisons for the Office of the Dean to students throughout the college. The Dean's Student Leaders maintain a clear channel of communication with administrators, encouraging active engagement in the technology community and enhancing the Polytechnic student experience.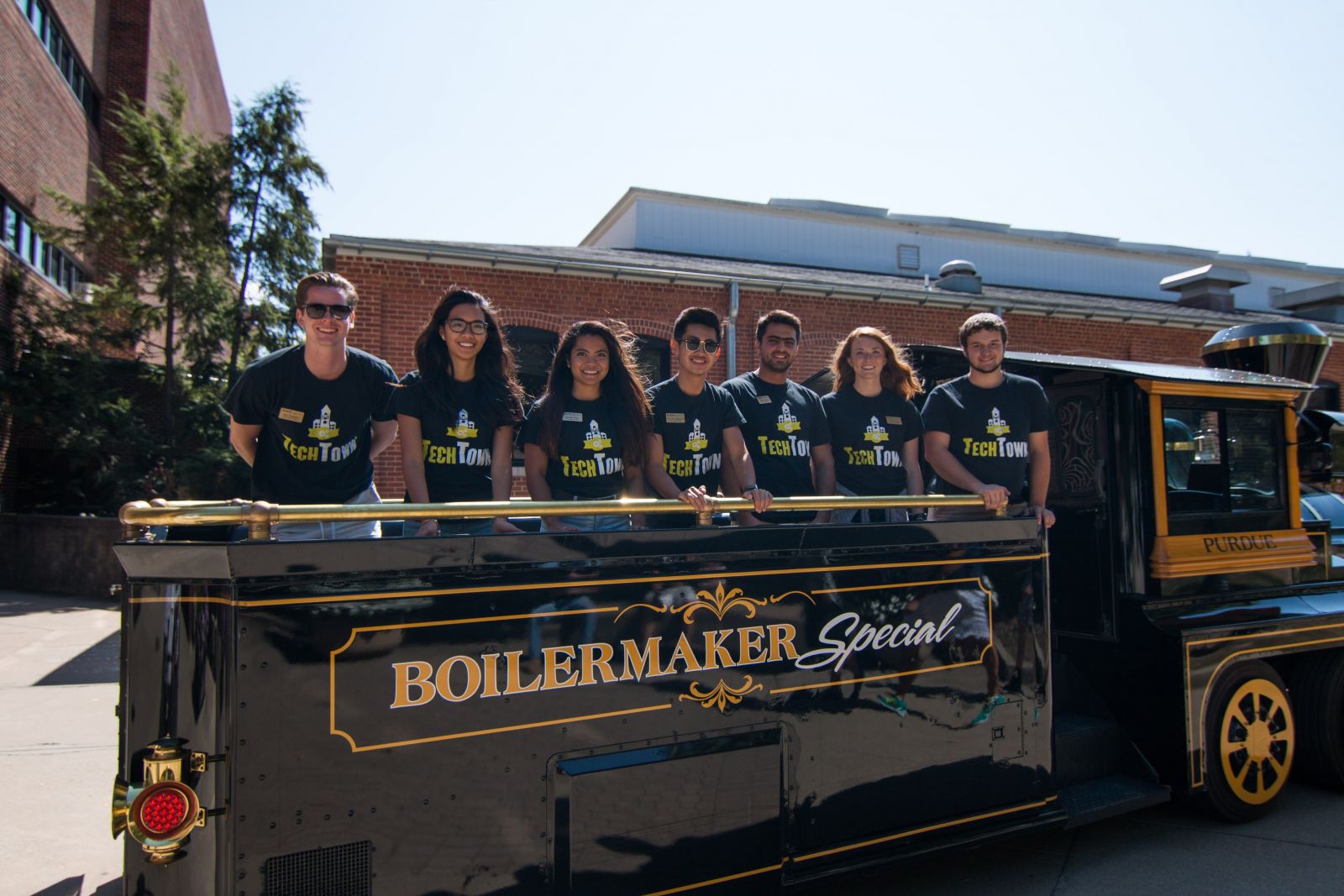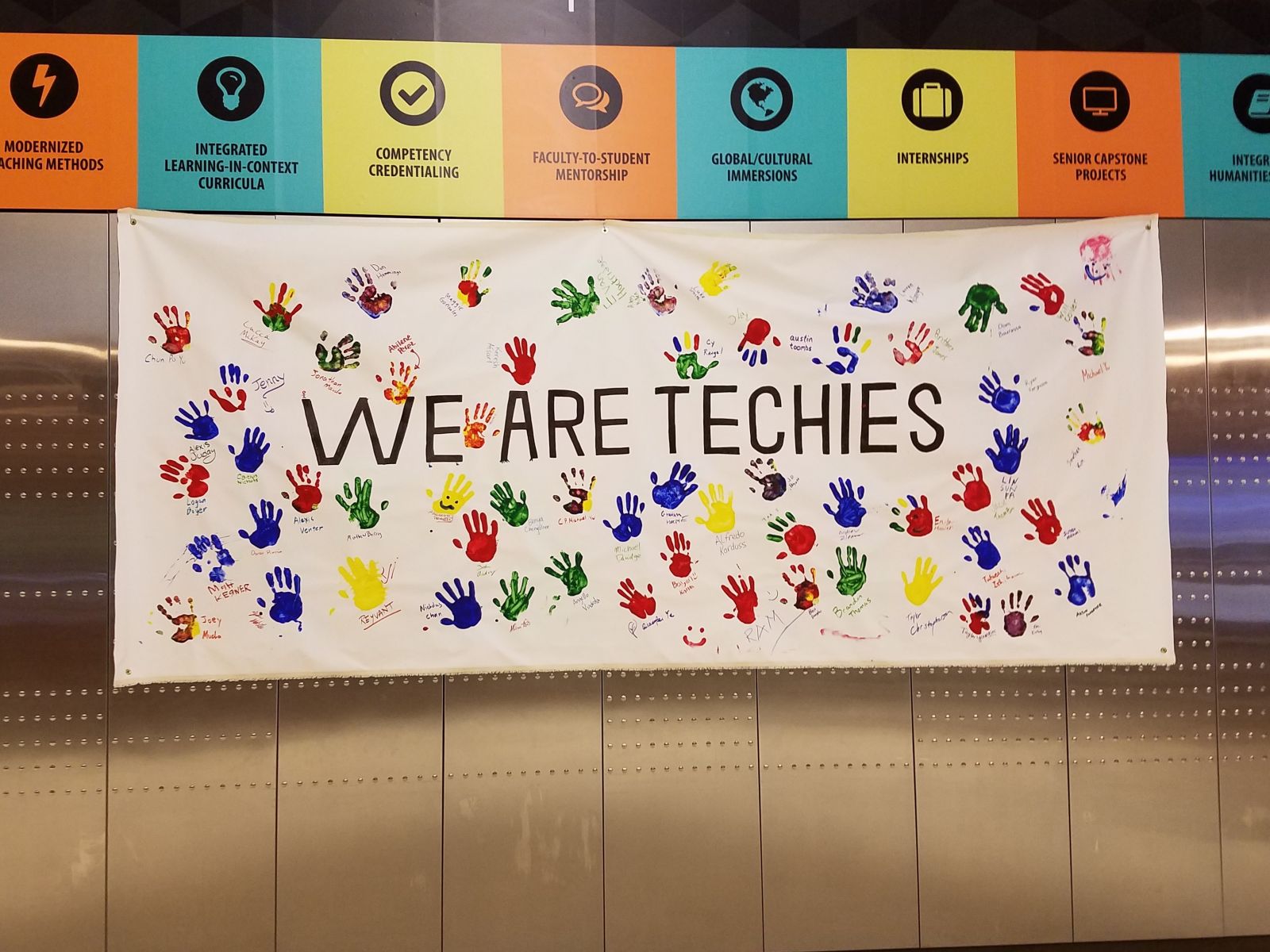 Thank you to all of those who attended our fall event, Tech Town! We would like your feedback to help guide programming for future Polytechnic student events. The online survey takes 2-3 minutes.
Contact us at PolytechnicDeansStudentLeaders@purdue.edu.
Leaders