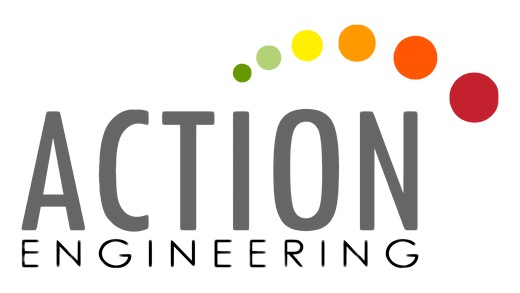 Action Engineering and Purdue University's Product Lifecycle Management (PLM) Center of Excellence announced a partnership to foster education in Model-Based Definition (MBD) and PLM for industry professionals.
"We are really excited to work with Professors Nathan Hartman and Rosemary Astheimer at Purdue to bring a deeper understanding of the aspects necessary for successfully implementing and practicing Model-Based Definition – People, Processes, Standards, and Tools," said Jennifer Herron, CEO of Action Engineering.
"Action Engineering's domain expertise and accessible technical content, paired with the experience and educational expertise within the PLM Center, provide an effective option for companies looking to provide appropriate levels of education on PLM and MBD topics."
See the Action Engineering news release.
Additional information: