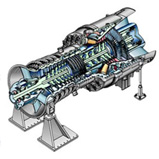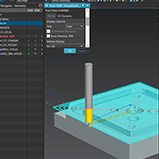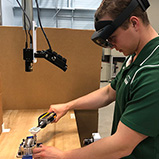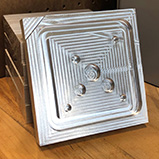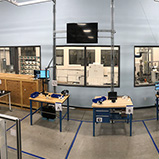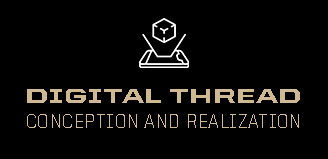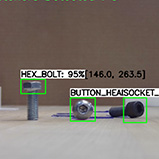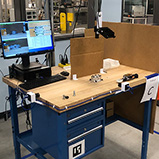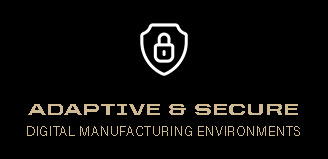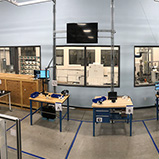 Purdue's Digital Enterprise Center (DEC) is an interdisciplinary research center founded in the Department of Computer Graphics Technology in the Purdue Polytechnic Institute. It is located in the Indiana Manufacturing Institute in the Purdue University Research Park. The Center works in conjunction with the Indiana Manufacturing Competitiveness Center to operate a digital manufacturing research testbed. The Center fuses the talents and expertise of university faculty to serve as a resource for the manufacturing industry's transformation to the digital enterprise and Industry 4.0. Through research and practice around the tools, processes, and information models used in digital manufacturing across the lifecycle, the Digital Enterprise Center draws industry and academia together to enhance manufacturing competitiveness.
CURRENT MEMBERS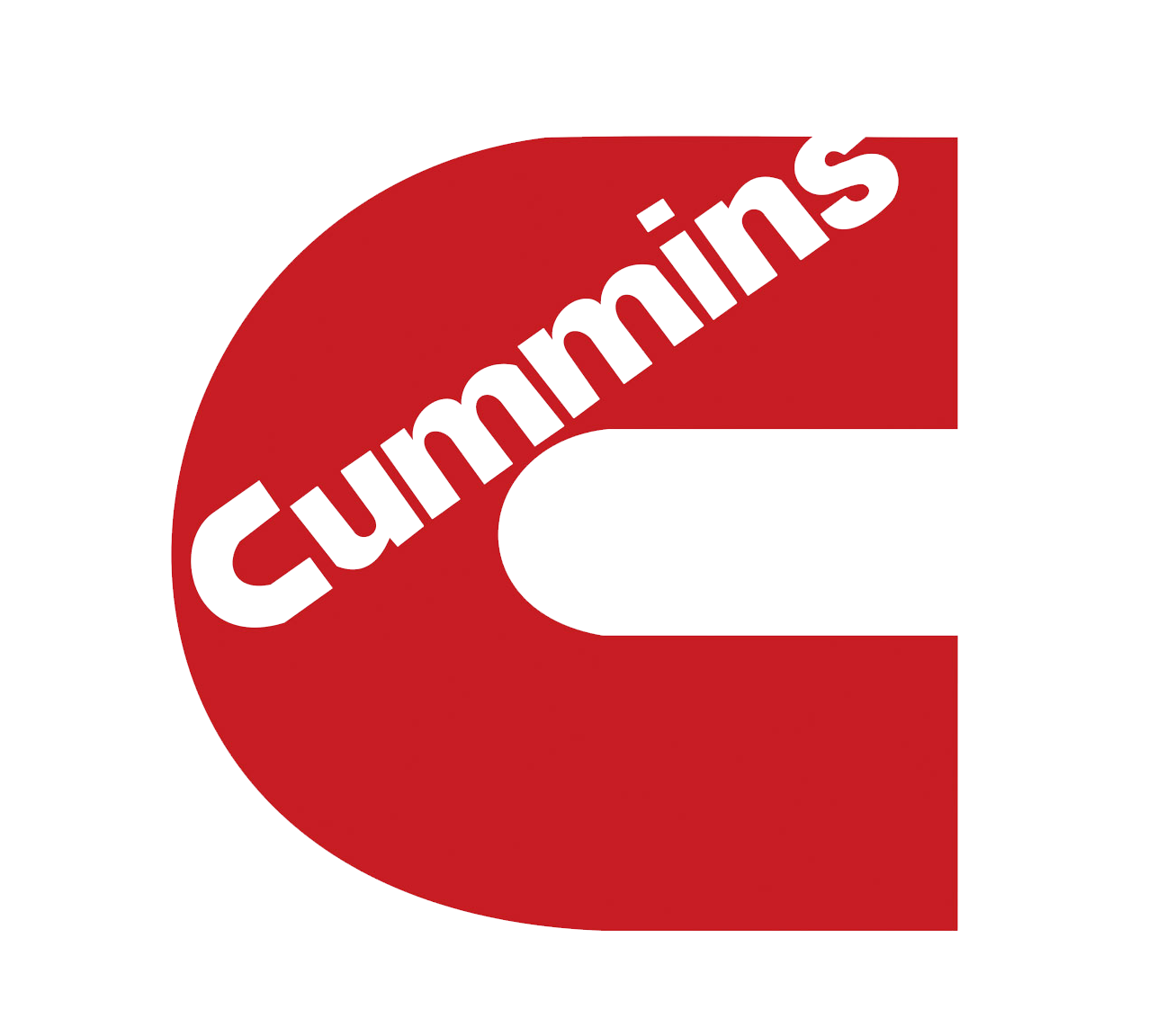 Digital Enterprise Center News
Academics

Undergraduate:

Virtual Product Integration Major
Enhance the design, manufacture, and marketing of products through 3D modeling, managing product data, simulations and visualization.
Product Lifecycle Management Minor
Gain applied knowledge in current and emerging topics in PLM associated with the design, documentation, manufacture and support of products and related services.
Professional:

Make better business decisions and manage products from concept to disposal. For more detailed information click here. Register here
MBD Certificate
Streamline the production development process and reduce errors in manufacturing. For more detailed information click here. Register here
TDP Certificate
Make effective technical documentation and Create and interrogate 3Di TDPs. For more detailed information click here. Register here
Graduate:

Product Lifecycle Management (CGT 514)
A survey of the graphical knowledge base with business and industry applications that support the product lifecycle management process