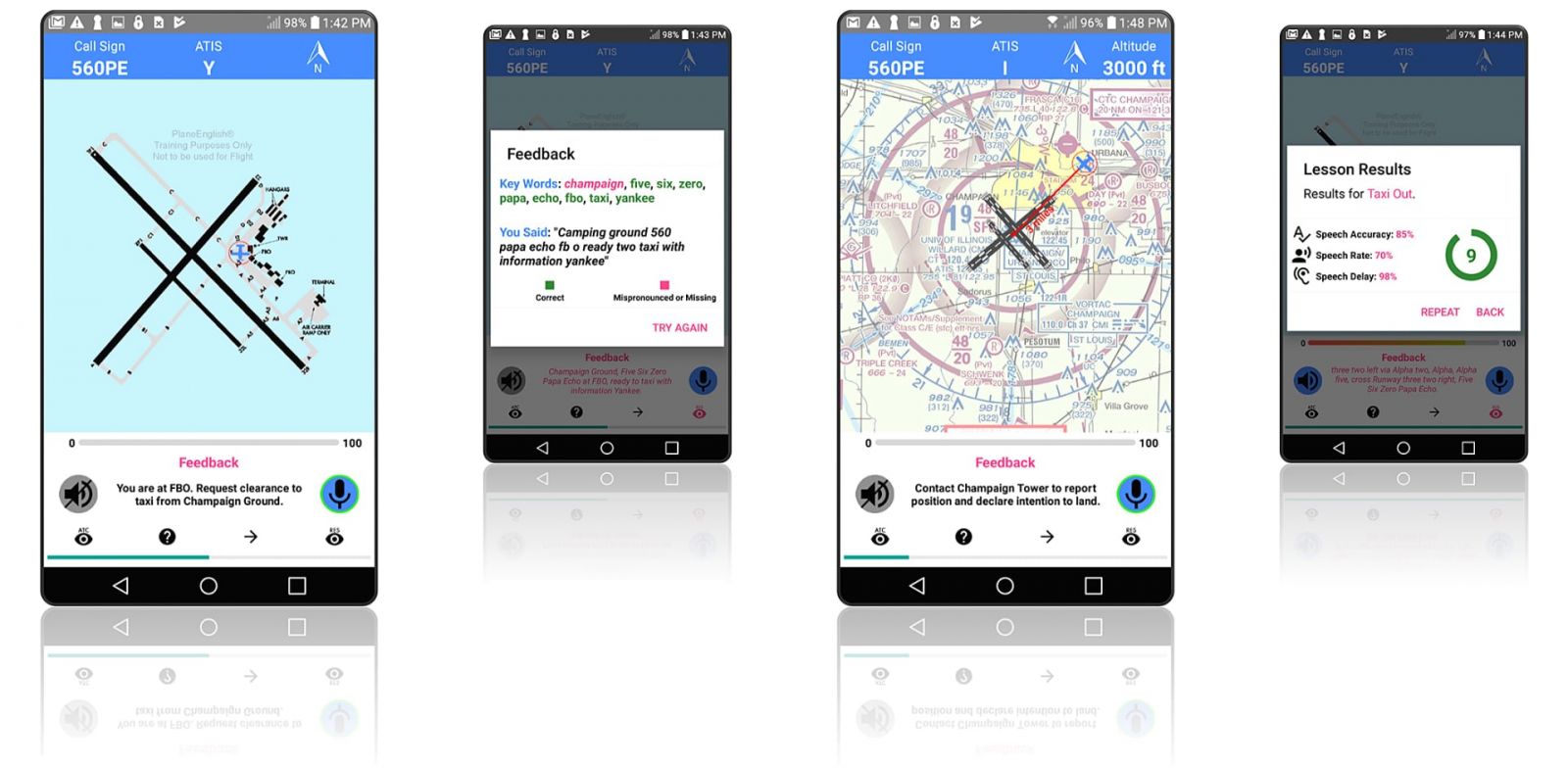 Two Purdue alumni have developed technology to help new pilots master radio communication skills to better interact with air traffic control operators.
Eren Hadimioglu, an alumnus from Purdue Polytechnic's School of Aviation and Transportation Technology, and Muharrem Mane, an alumnus from the School of Aeronautics and Astronautics, created PlaneEnglish, an aviation radio simulator. The app-based tool helps new pilots become proficient in aviation phraseology and communication through more than 50 lessons, aiming to help new pilots reach Federal Aviation Administration and International Civil Aviation Organization standards for English language use.
Read the full Purdue Research Foundation article.
Additional information: