The School of Aviation and Transportation Career Fair was a success!
A total of 48 companies attended the event along with 125 industry representatives. Professional name tags were offered to students to purchase and more than 60 students took advantage of the opportunity. Approximately 300 students checked into the event, from first-year undergraduates to PhD candidates. Industry representatives provided highly positive feedback and promised to return for the next year's fair.
The fair was entirely planned and executed by members of the Aviation Technology Student Council, with assistance from faculty and staff. Various student organization leaders also organized a "Career Fair Prep Night" leading up to the event. The "Prep Night" allowed students to participate in resume reviews, interview preparation, elevator speech preparation, and how to effectively communicate with representatives.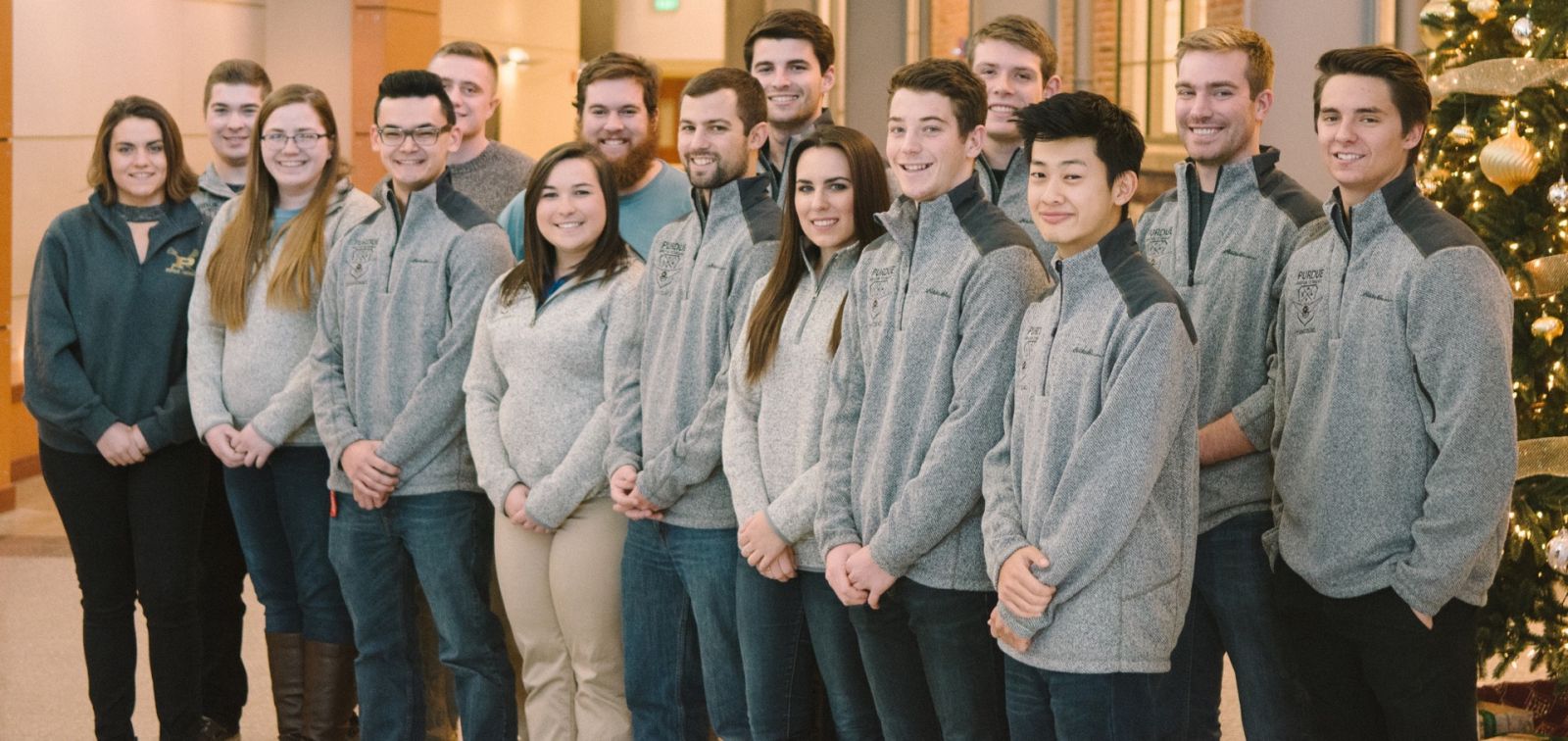 Aviation Technology Student Council Members:
Molly Van Scoy, President 2016-2017
Emily Linenkugel, Vice President 2016-2017
Jack Smith, Treasurer 2016-2017
Paul Brown, Secretary 2016-2017
Dustin Weisner, Public Relations 2016-2017
Alissa Brown
Cullen Fisher
Rob Kiszka
Tony Petraglia
Evan Reese
Thomas Seabright, Treasurer 2017-2018
Nicholas Simone
Joey Schneider, President 2017-2018
Susanne Stalker, Public Relations 2017-2018
Brian Wantanabe
Will Seltenright, Vice President 2017-2018
Michael Chun Po Yu, Secretary 2017-2018