Let's face it. When you need to slice through metal, a high-powered waterjet is almost never handy. However, the Bechtel Innovation Design Center (Bechtel) has changed that for the innovative students of Purdue University.
Bechtel is a makerspace on the Purdue campus that provides students with training and access to high-end equipment with which to build prototypes of their design ideas. Students from any Purdue major can use the waterjet, computer-aided design software, 3D printers or laser engravers.
Bechtel is also the site for projects that are too large to be undertaken elsewhere on campus. For example, the Purdue Cycling Club hosts a bike clinic in the design center on Tuesdays from 3-5 p.m.
Read the full Purdue Exponent article.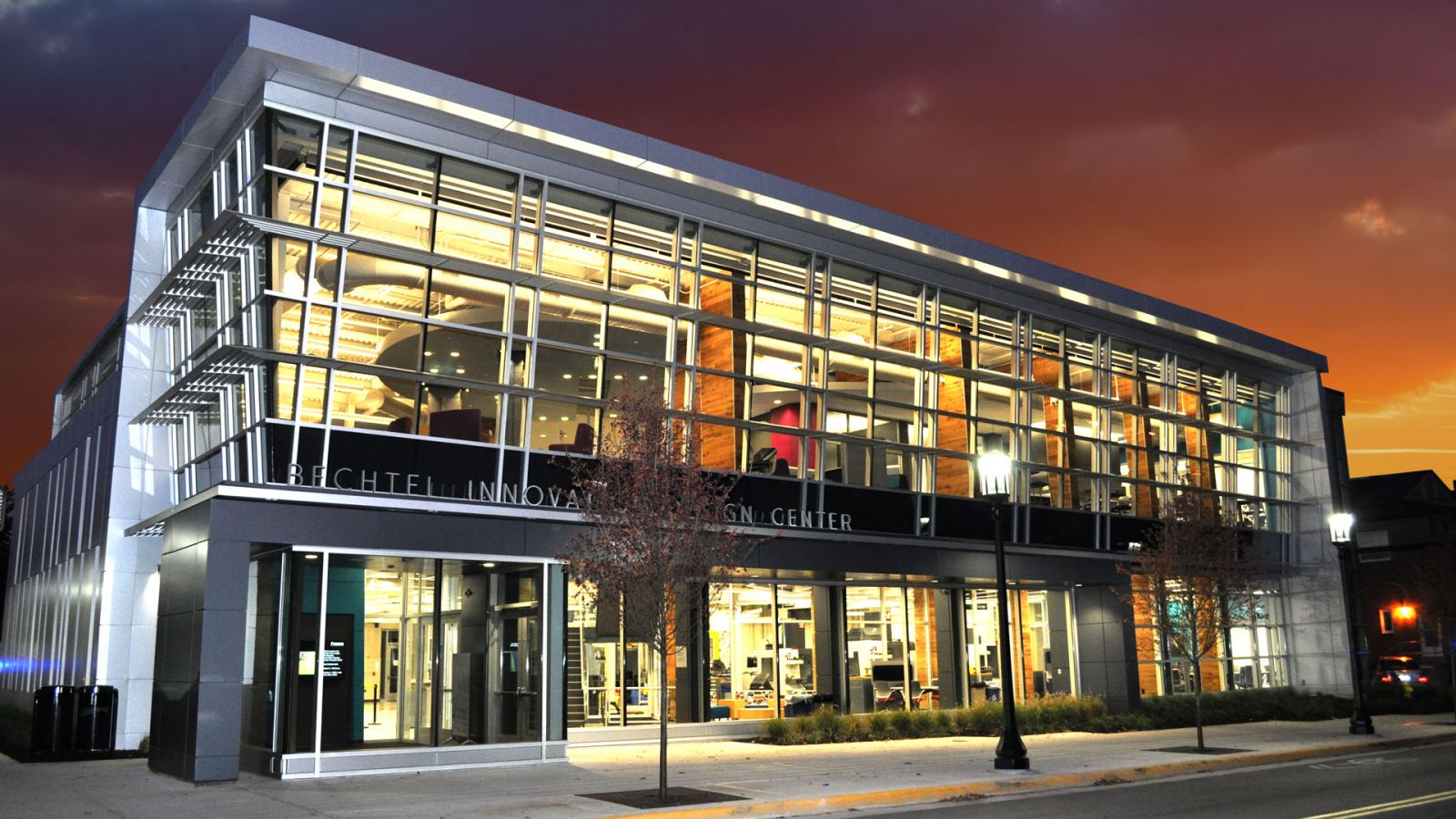 Additional information: