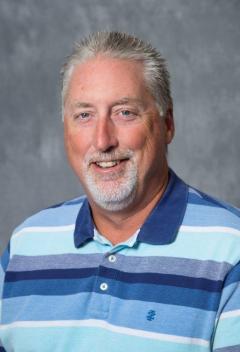 Jeffrey Brewer, associate professor of computer and information technology, has helped develop Lactor, a new app that virtually connects breastfeeding mothers to pediatricians and lactation specialists. The app helps mothers monitor their breastfeeding patterns and detect early problems.
"The difference with our app is that the server ties into a hospital or clinic and is designed to be proactive," said Brewer. "Our app is connected to a central database where we can have a lactation consultant on the other side of the world look at a mother's data and offer support. Our aim is for a nurse to view the lactation data and reach out immediately to the mother if there is an issue."
Brewer works on the project with Azza Ahmed, associate professor of nursing.
Read the full MobiHealthNews story.
Additional information: