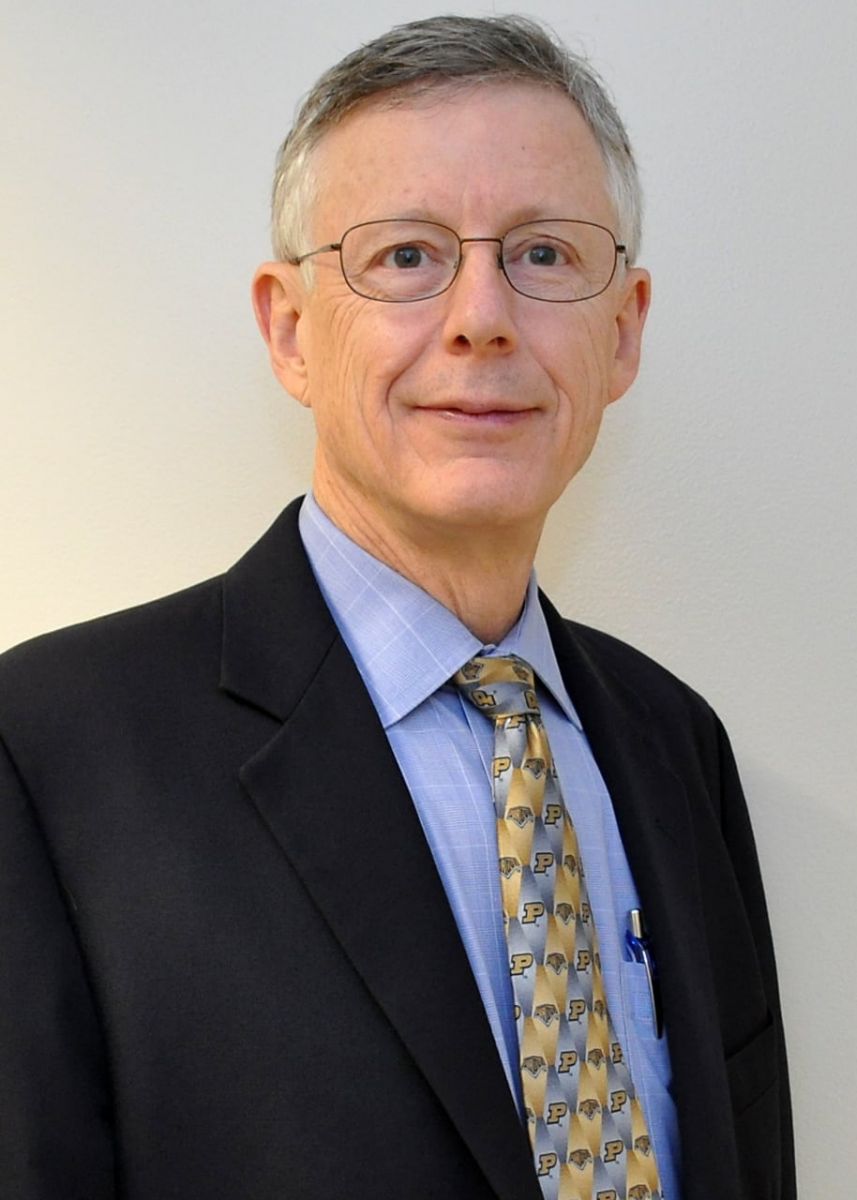 Ken Burbank, head of the School of Engineering Technology, was named the recipient of the James H. McGraw Award by the American Society for Engineering Education (ASEE). The McGraw Award recognizes outstanding service in engineering technology education.
Before arriving to Purdue in 2011, Burbank earned his bachelor's, master's and Ph.D. degrees in electrical engineering from Brown University, where his research centered on the optical and electrical properties of compound semiconductors. He is the past chair of the Engineering Technology Council of ASEE and a senior member of the Institute of Electrical and Electronics Engineers.
"Purdue is nationally recognized for its strong engineering technology programs, and the applied nature of these academic programs is a great asset to Indiana and the nation," said Burbank.
The James H. McGraw Award was established in 1950 by the McGraw-Hill Book Company, and is co-sponsored by McGraw-Hill Higher Education, the Engineering Technology Council and the Engineering Technology Division of ASEE.