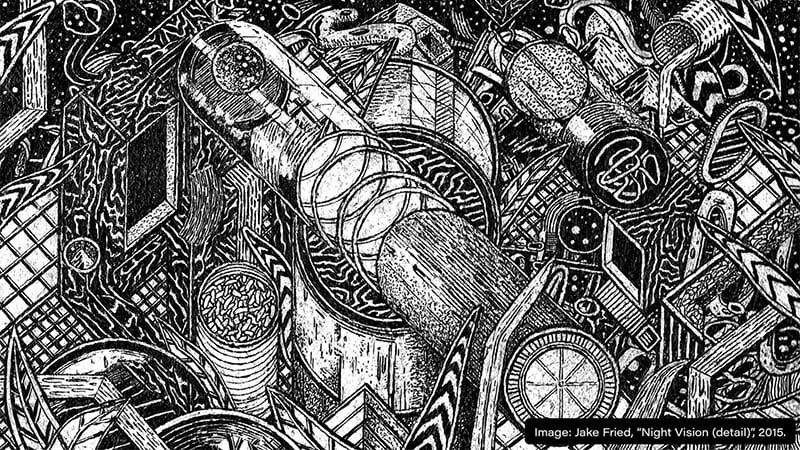 Purdue University Galleries is exhibiting artwork featuring non-narrative animation in Purdue's Robert L. Ringel Gallery. Artists Karen Kriss, HaRan Kim, Yaloo Lim, and Jake Fried use concepts of motion and animation in both their practices and in the works presented. Rather than using animation only as a vehicle of narrative, the artists included explore motion as a way of expanding the materiality of physical objects into a new realm.
The exhibition is being presented in partnership with Purdue Polytechnic's Department of Computer Graphics Technology. Andrew Buchanan, assistant professor of computer graphics technology, and Esteban Garcia, associate professor of computer graphics technology, are curating the exhibition.
The Ringel Gallery is located in Stewart Center. A reception and awards ceremony will be held 5:30–7 p.m. Sept. 23, and the exhibition is open through Oct. 1.
See the full Purdue News article.
Additional information