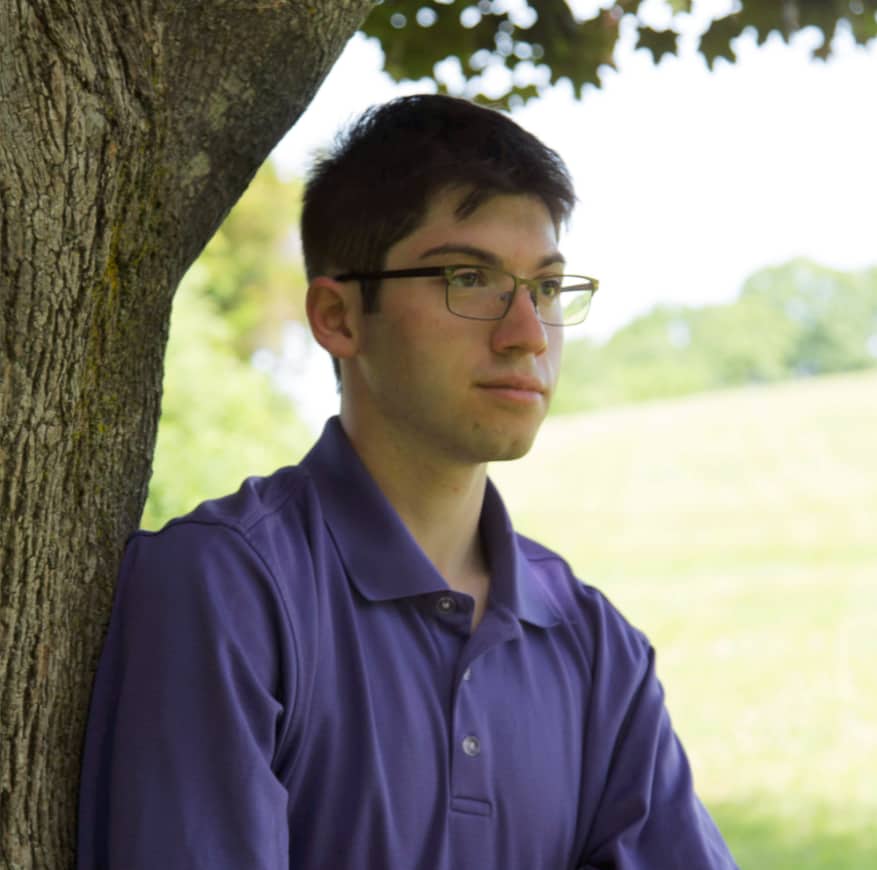 Nathan Kanter, a student double-majoring in data visualization and web programming and design in Purdue Polytechnic's Department of Computer Graphics Technology, was awarded top abstract for the category of mathematics and computational science in Purdue's 2020 Virtual Undergraduate Research Conference.
Kanter is researching the potential connection between systematic lupus erythematosus (SLE), an autoimmune disease in which the body's immune system mistakenly attacks healthy tissue, and the progress through puberty during adolescence.
"The most exciting part of performing research for me is the uncharted territory," said Kanter. "Research has given me a great way to see how my field of data visualization can be applied to the real world."
Read more about Kanter and others selected for winning abstracts at the Purdue Office of Undergraduate Research's virtual undergraduate research conference.
Additional information