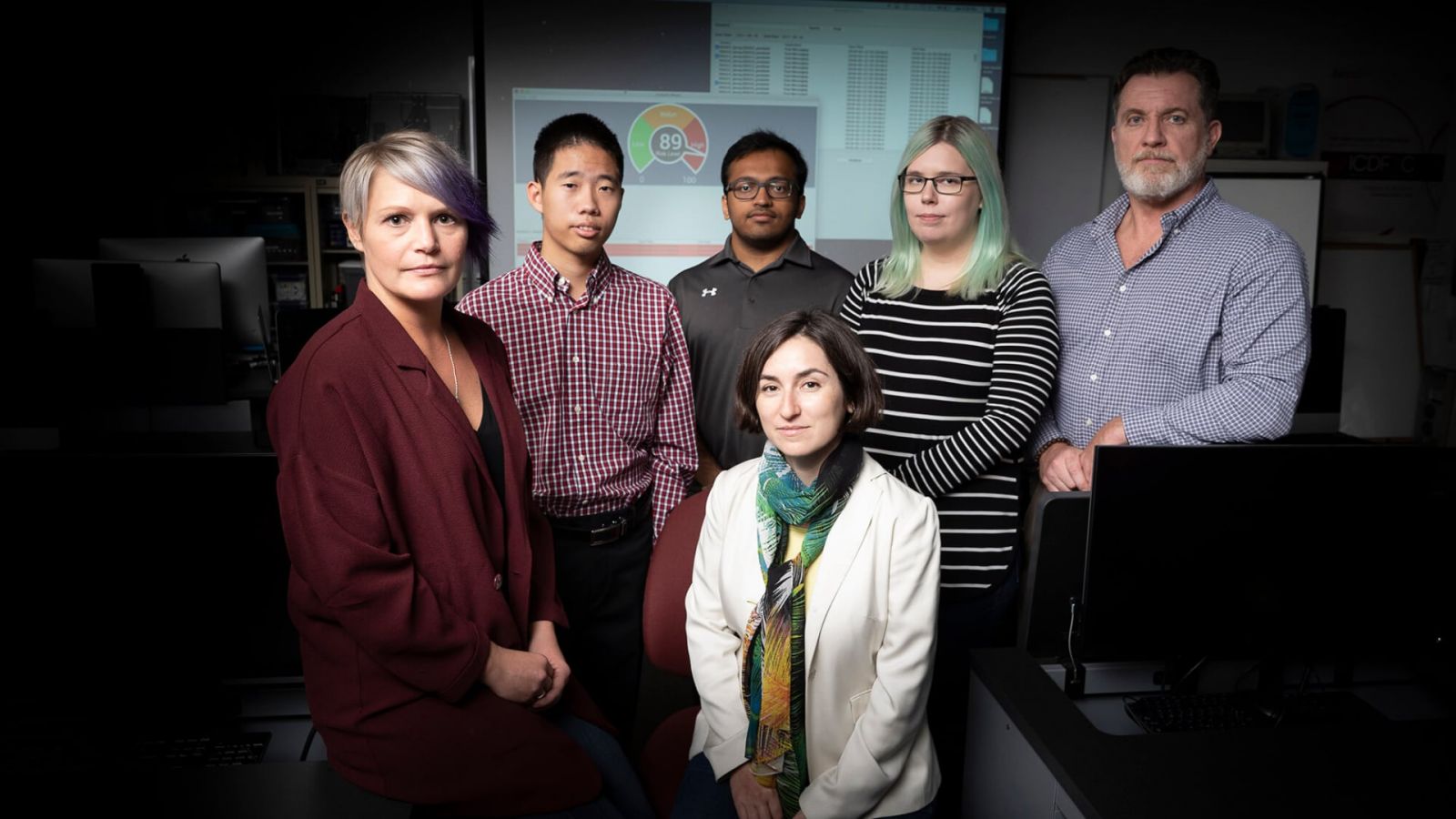 Child predators use technology to troll for targets online, but researchers from Purdue Polytechnic's Department of Computer and Information Technology are using artificial intelligence to prevent offenders from making contact with victims.
Kathryn Seigfried-Spellar, assistant professor of computer and information technology, and Julia Rayz, associate professor of computer and information technology, have developed the Chat Analysis Triage Tool (CATT), a program that uses natural language processing techniques to analyze conversations between minors and child predators. CATT aims to determine which adults are most likely to try to meet kids in person.
Seigfried-Spellar and Rayz will present their "digital forensics tool" at Dawn or Doom '18, Purdue's annual conference on the risks and rewards of emerging technologies.
See the full Research at Purdue article.
Additional information: